Hosting an on-site event isn't about bringing things together but about using the right tools to deliver a seamless experience to everyone involved, from the organizer and backend staff to the attendees. Talking about tools these days, it's the tech tool. Everything runs through a computer or smart device.
In this blog, we'll guide you through each phase of the event and how you can use the software (and hardware) to improve your performance. Ready? Let's roll.
Jump to:
Before the Event: Registration and PR
Event Date: Make Sure Everything is Running (as Planned)
After the Event: A Final Chance to Talk with the Peers
Before the Event: Registration and PR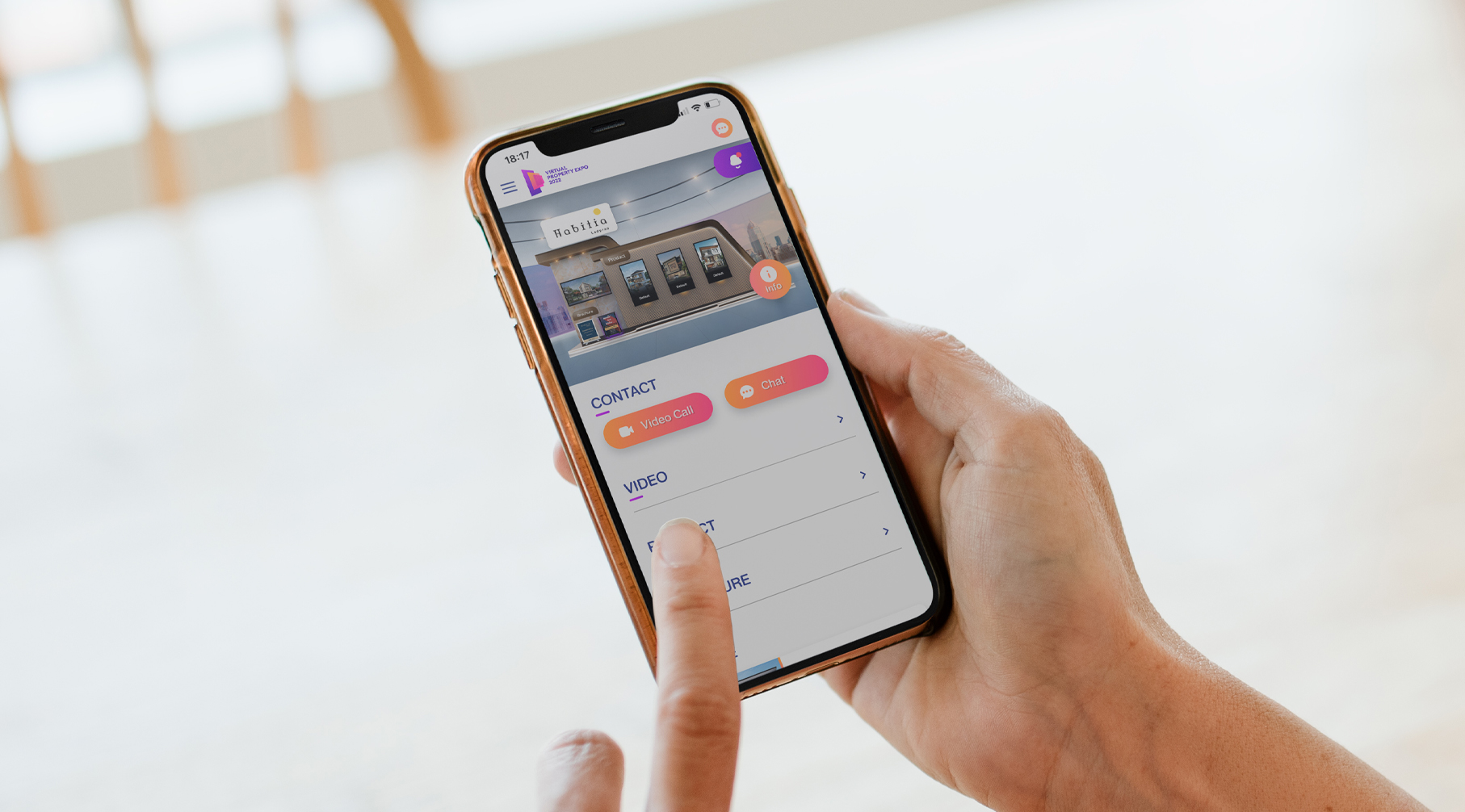 1. Website/Registration/Email
There are a handful of things to do before the event date. First, you need to have the event website to put all information on and let your target audience do the pre-registration so you can keep in touch with them through email/SMS or any communication channel they prefer.
2. Additional Features
If your event is on-site only, not a hybrid, and people can also interact online, the informative website with a registration system is quite enough. Everything else is the add-on to power your event up. For example, if your event isn't free, there are some payment gateway services that you can bind with the website and let you sell the tickets directly. So you can say goodbye to the 3rd party platform. In addition, features like online surveys can perform a great job not just before the event but also during and after the event, in case you want to know more about your audience's thoughts directly.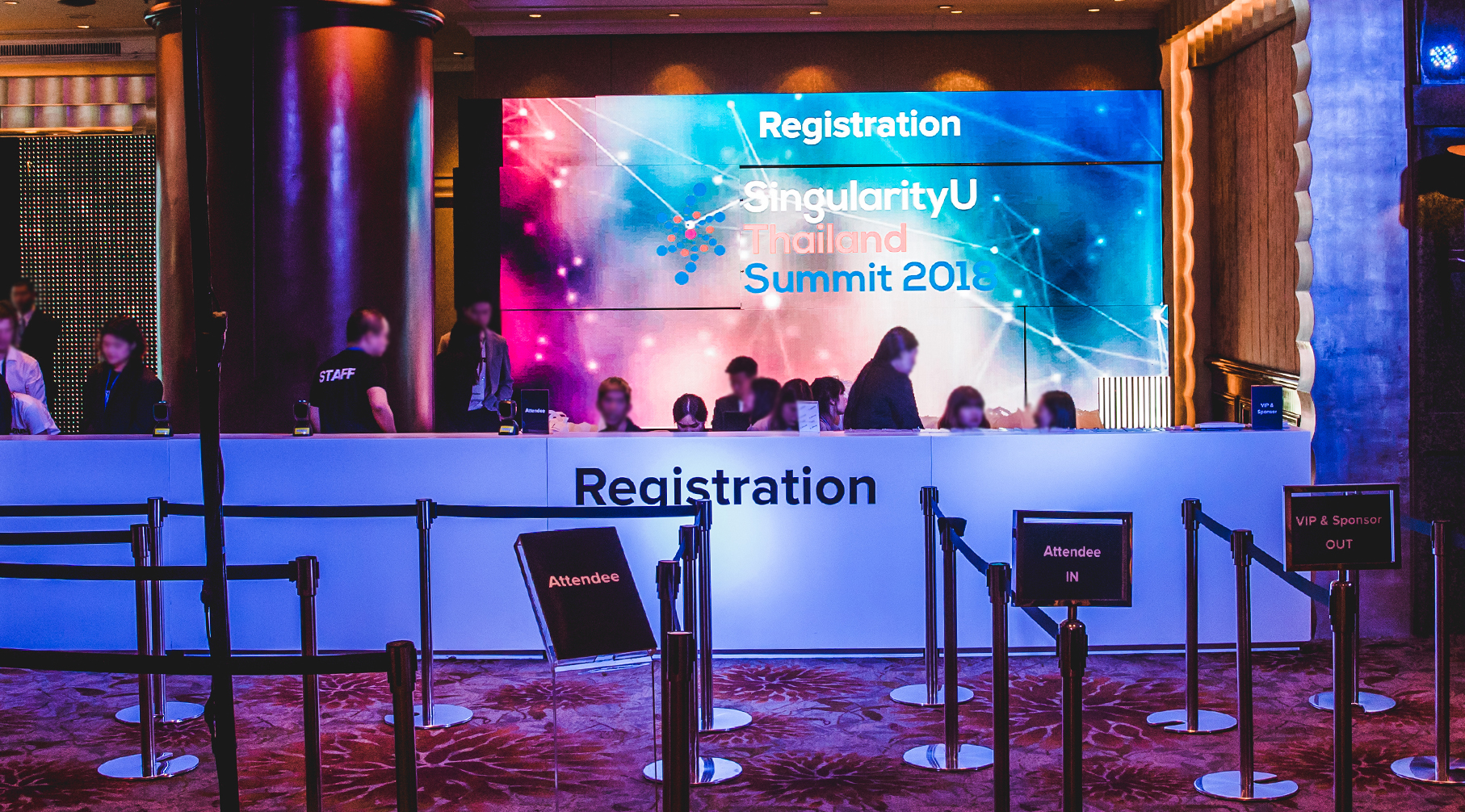 3. Event Application
At an advanced level, your event might have an application that contains everything to comfort your audience at the event site. This is not mandatory for this year, but it will surely be one of the significant selling points for some kind of event in the future.
4. Data Management
If your internet connection is stable, syncing your attendees' information to the on-site check-in devices is a handy way to do it. Or, in another way, you have to find a way to export data from the website to the registration counter for the day. But the downside is that you manually update multiple dates and kinds of events. Don't forget to ensure that all your devices are ready to roll when the event starts and that there are good counters and space to handle all the attendees when the time comes.
Event Date: Make Sure That Everything is Running (as Planned)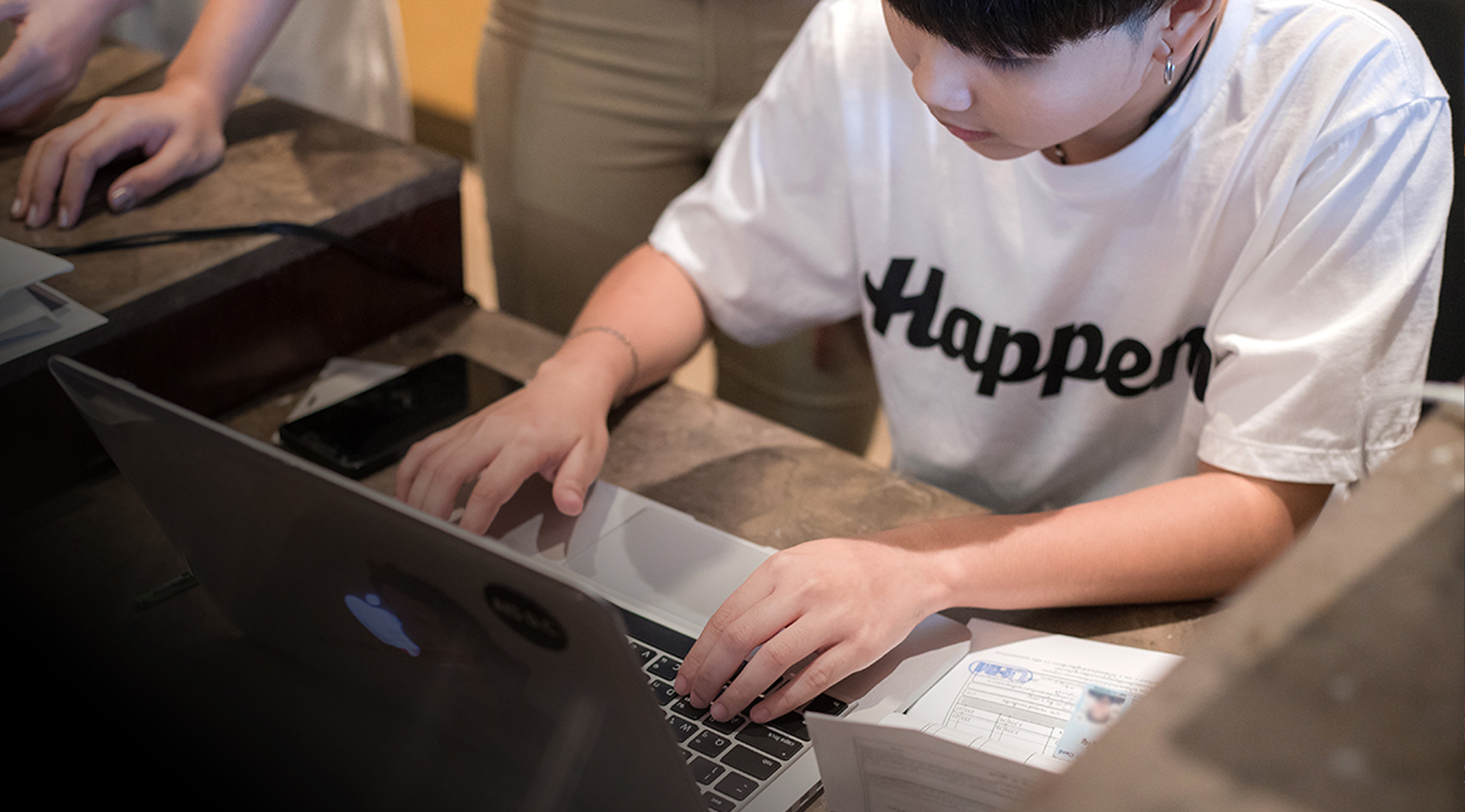 5. Be Alert
The crucial part of the event date is different from the preparation. It's more about being ready rather than pieces of equipment. If the iPad check-in is working, you're fine. If the badge printer is working, you're also fine. If the Q&A didn't show on the stage while the speakers finished their session, it's not okay.
6. Train Your Staff Properly
Based on what we have experienced for years. Most errors on the event date came from miscommunication. So training your staff is the priority. The first is how to use all the devices, whether check-in or interactive features. Then, you can prevent trouble by creating a user manual for all the devices and attaching it or making a digital version. Another thing is the protocol. Finally, it's the if-this-thing-happen-you-do-this that the staff leader has to ensure everyone is on the same page while working on-site.
7. Don't Forget the Tech Team
Having some technical support staff with you is necessary because you can't expect the general team to know everything. They aren't trained for this. Unfortunately, some event hosts/organizers took a misstep and ignored this part because they thought it was a waste of money to hire, and nothing happened. You can take risks, but trust us, it costs more than you want to pay.
8. Test & Test
For the technical side, you might need to recheck that the server you are using as the heart of the registration system (and other features) can simultaneously handle the number of expected audiences. But, again, you might need to discuss with the client to get the numbers and try doing the stress test a couple of times to ensure it won't crush when we need it the most.
After the Event: A Final Chance to Talk with the Peers
Make the most of your event. Don't end your task when your event is over. You can do some things when the last attendee is out. Mostly, it's for marketing purposes.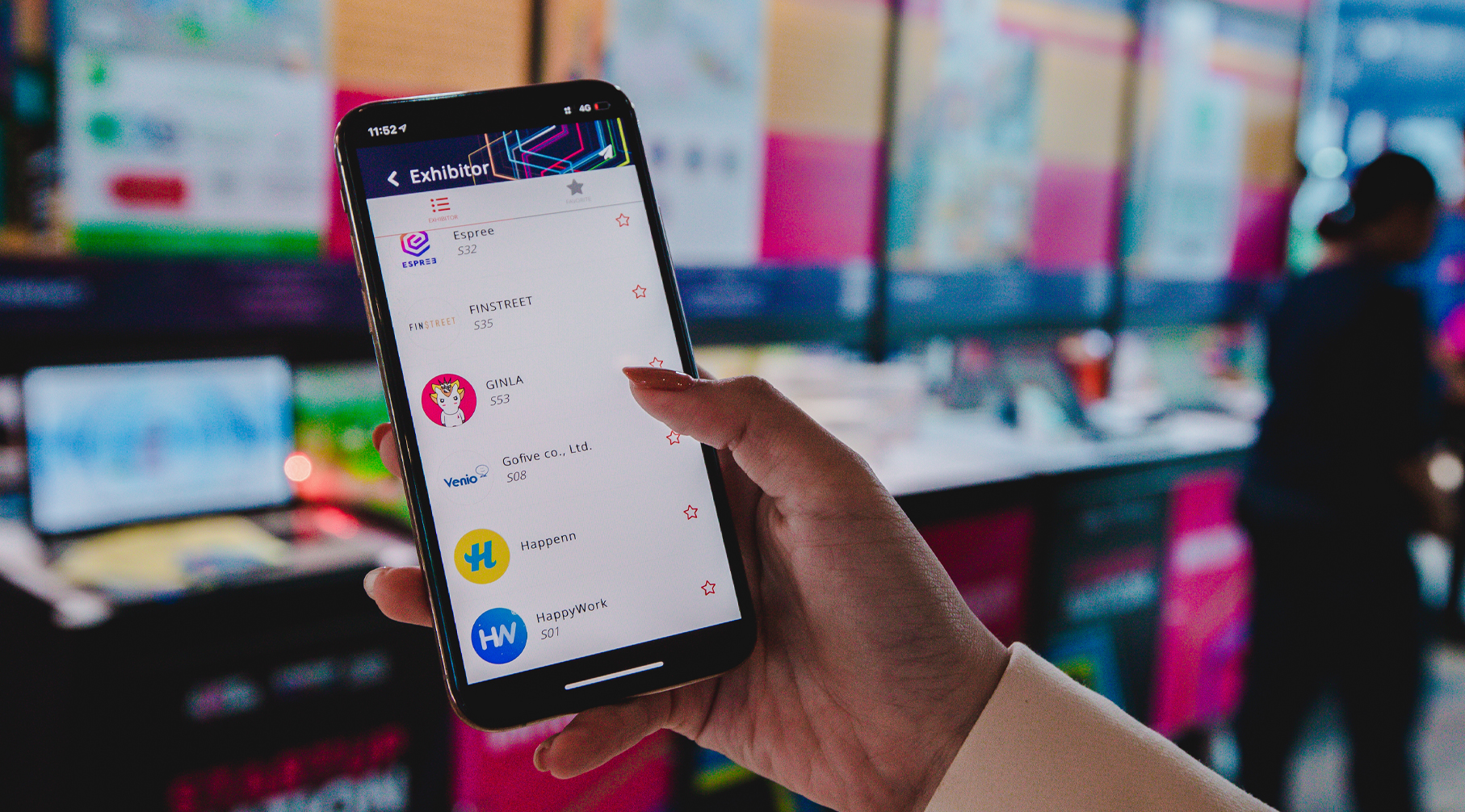 9. Email (& SMS) Blasting
Traditionally, the host will send a thank you note to all registered attendees. Nowadays, many marketers attach more actions to emails, such as surveys. Some will send small gifts.
You also can use the thank you email to suggest another upcoming event, subscribe to your newsletter, or even recommend they check out your website/application based on their interest to keep them with us until next time.
10. On-demand Video
Or if your event also does the live streaming through the website or social media. You can get the videos to edit and re-upload as the on-demand version to gain new audiences online. Another option is to let the speakers from each session provide you with the presentation to give for free (in exchange for an email subscription)
Solutions for You
Happenn provides an event tech solution that helps the host and organizer manage their event more effectively. You can check out our products page for more information. Or scroll down for a grouping list of features we've already summarized for you.
Before the event starts:
During the Event:
Audience Engagement Tools (Vote, Poll, etc.)
After the Event:
Or contact us here for more information.