Before the social media era, the primary marketing tool is email. It can be done by blasting your email directly to your audience subscribing to your platform or registering their email from your past events. But when we talk about mail talking this year, you might think of it as an old-fashioned tool. However, email marketing can still enhance your performance when promoting your event.
The arrival of social media has changed the way people promote their events in the last decade. You, as the event manager, have been boosting the social media ads at least once. Or hop on the trending hashtag to blend your event in the eyes of the people before.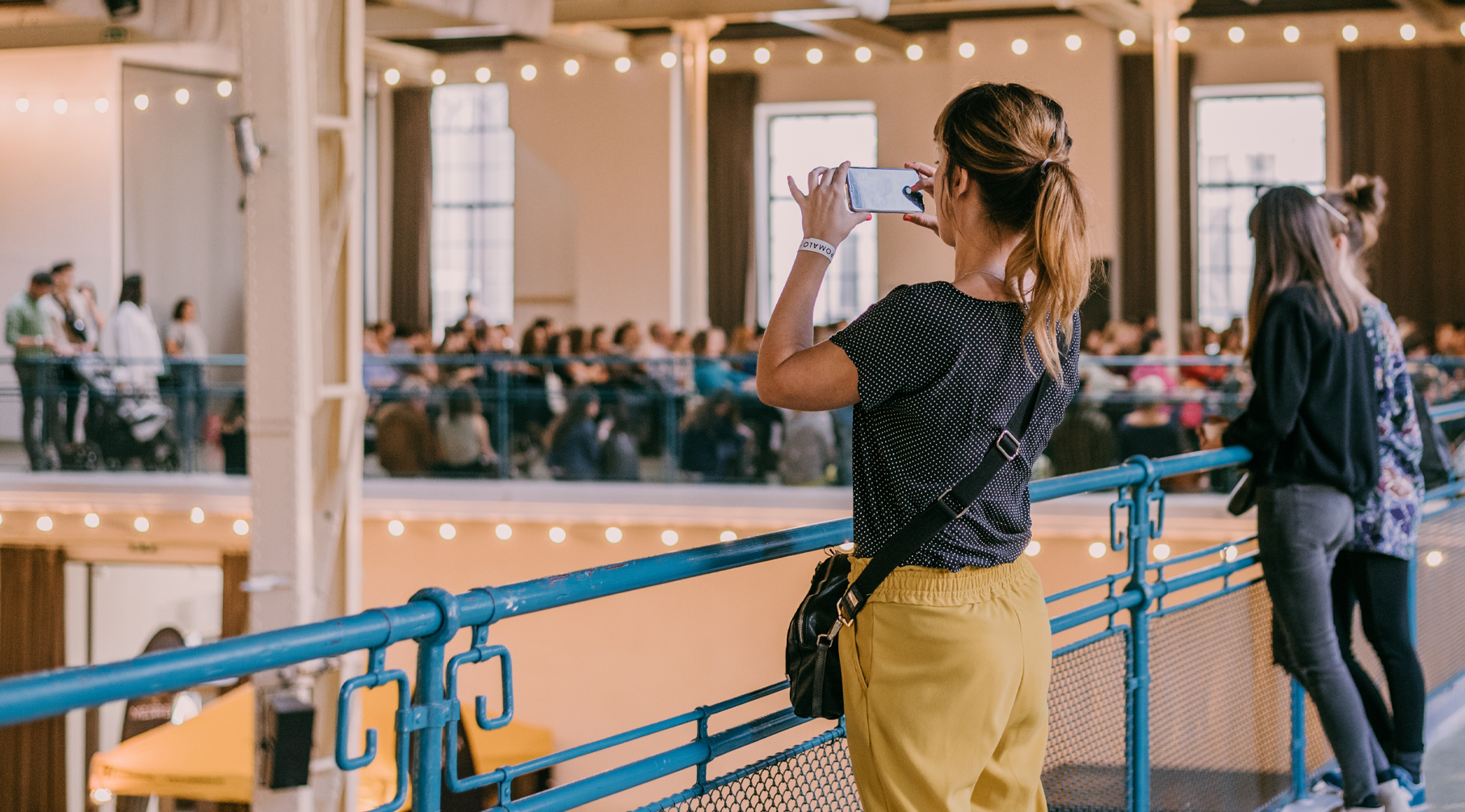 There is a problem when you only promote your event on social media. For example, some platform has alphabet limitation, can't choose how the post should look, or need a template that suits your event content. And when you post, the other posts will replace your spot in no time. Or you might often need to correct your ads to the right audience group and get a lower response rate than expected.
OptinMonster once said in their 2019 post that email marketing could reach the target audience or increase sales better than social media marketing. If you are already promoting your event on social media already, this email marketing channel will help you do your PR job more effectively.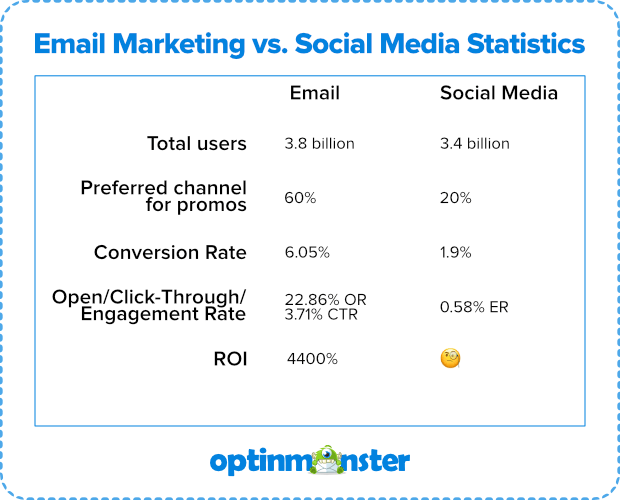 (Source: OptinMonster)
---
In this blog, you'll learn:
---
If you are looking for a powerful email marketing tool to help you manage event preparation and help you gather the data for future improvements. Here are what you should look for in the tool you will use.
Limitless Design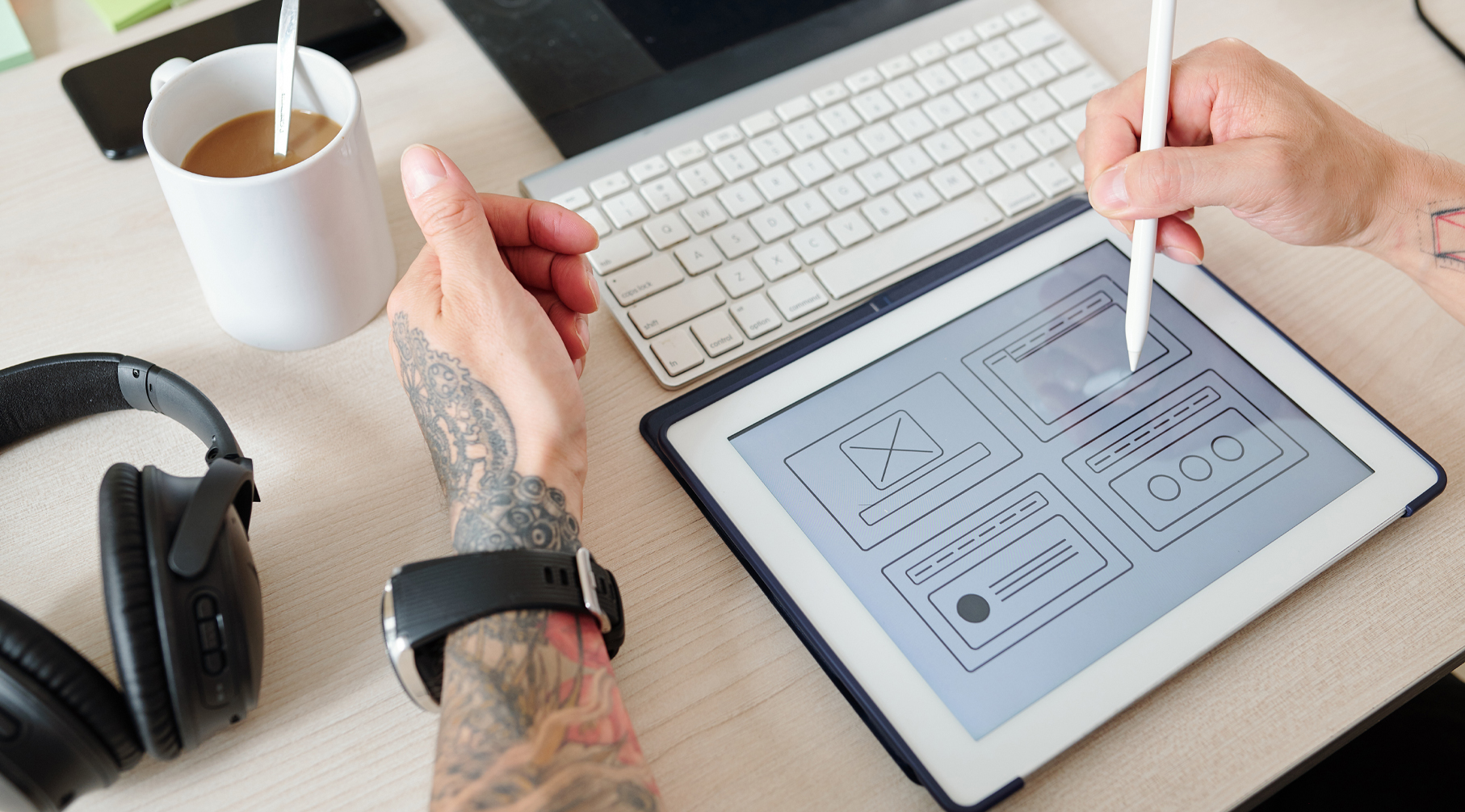 Great email tools should help you design how the content looks, design its layout freely, able to be themed, or have elegant templates that are ready to use without being a burden to any designer around you. Importantly, you should be able to write the text as much as it fits your storytelling.
A good email system can always use images, videos, links, and CTA elements that lead the readers to buy tickets or register. It should also add the Contact Us or any button to the email in an elegant, reading-friendly HTML form. And urge the readers to take action on whether register, buy a ticket, or anything else. This is one way to deliver a great experience to your audience and help them return in the future, which might get some viral effects. Who knows?
Easy to Use & Time-saving
With one complete mailing list on your platform, you won't have to send your email one by one ever again manually. Instead, it reaches everyone in just a click. Some have a complex function that helps you select an audience for each email by filtering their interests, ages, or locations. Plus, the time scheduling feature allows you to do other things rather than setting the alarm clock to send it out. Also, a good email tool can always able to open any file format right away quickly. So it saves you time.
Have a Report Dashboard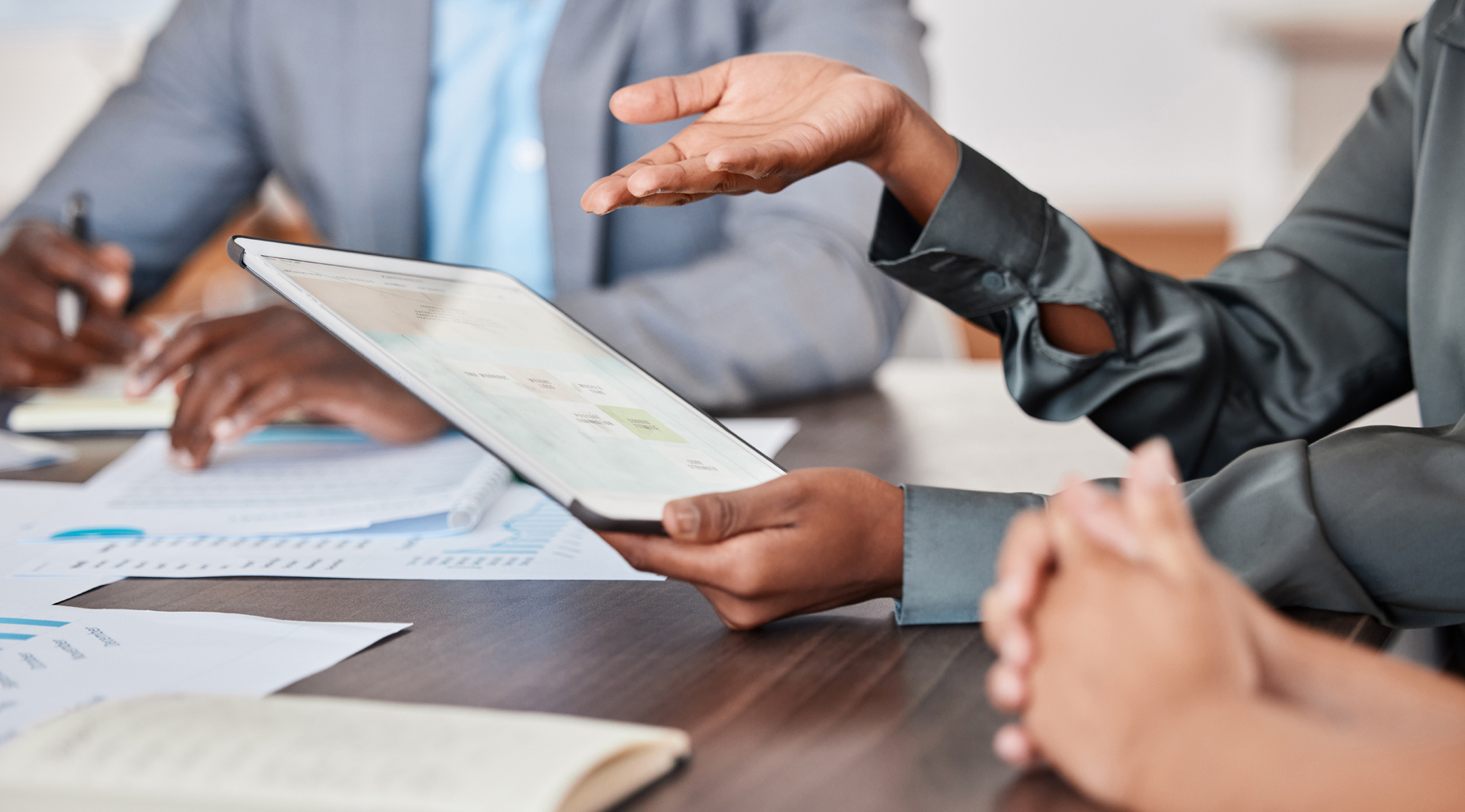 A good email marketing tool should have a function that reports your reader's statistics in real-time with a friendly UI that contains every topic you need to know, from engagements to anything related. Also, the stats that help you measure your performance, such as opened times or CTA button clicks. So you can do the analysis and perform better with the following mail or even the following events.
---
You may already see how good the excellent email marketing tool is for your event business. Now let's talk about the factors that professional email should include so it can gain the trust of your audience and urge them to join your event.
Trustworthy
There are countless emails sent to each person's inbox every day. Only the trustworthy sender can pass the filtering system and successfully land in the inbox. Your email might end up in the junk/spam section if it was sent from a non-professional sender. In addition, your target audience might block or ignore your email. So when looking for an email blasting platform, choose the professional one.
Personalized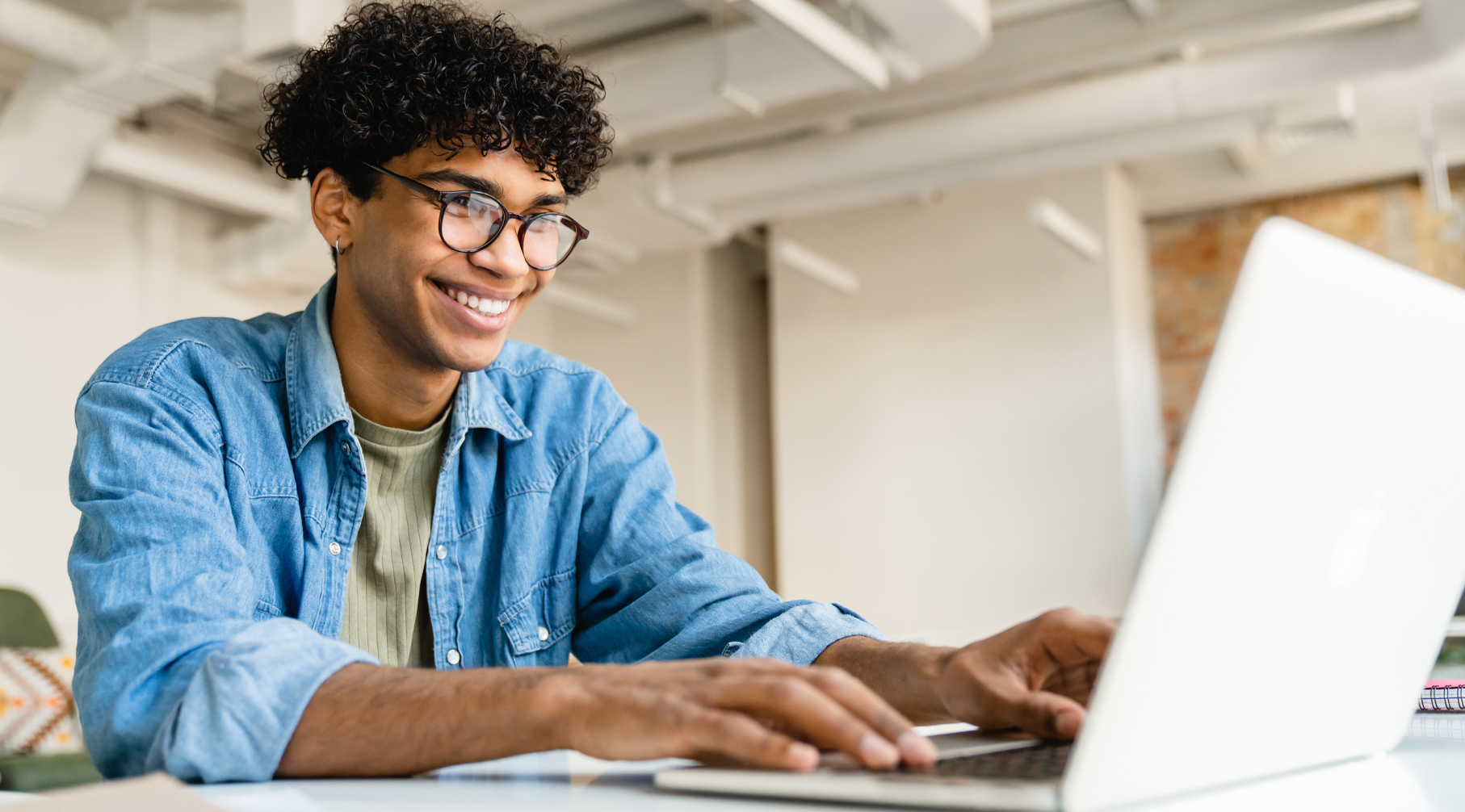 With the professional email tool, you can specifically target each person in the body message. This personalized strategy will make them feel positive because mentioning the name makes them feel special. It also helps them think that the email content is well-curated only for them. So you earn the impression. It can communicate with the readers better than social media ads that aim to reach wider audiences.
Privacy
Nowadays, some groups of people ask questions directly on social media posts. It's comfortable but not private. But, on the other hand, some still need privacy and don't want to reveal their identity online as a digital footprint. So these people will prefer the more private channel such as email. For this reason, email marketing is the one significant channel for your audience to reach you with questions. Or privately respond to the RSVP form or CTA buttons such as contact, register, buy tickets, make a payment, et cetera.
You can reply to them with detailed information much more than social media does and learn more about the soon-to-be attendees before the event begins. Finally, and most importantly, private communication can make them trust you more and want to join the event more.
Notified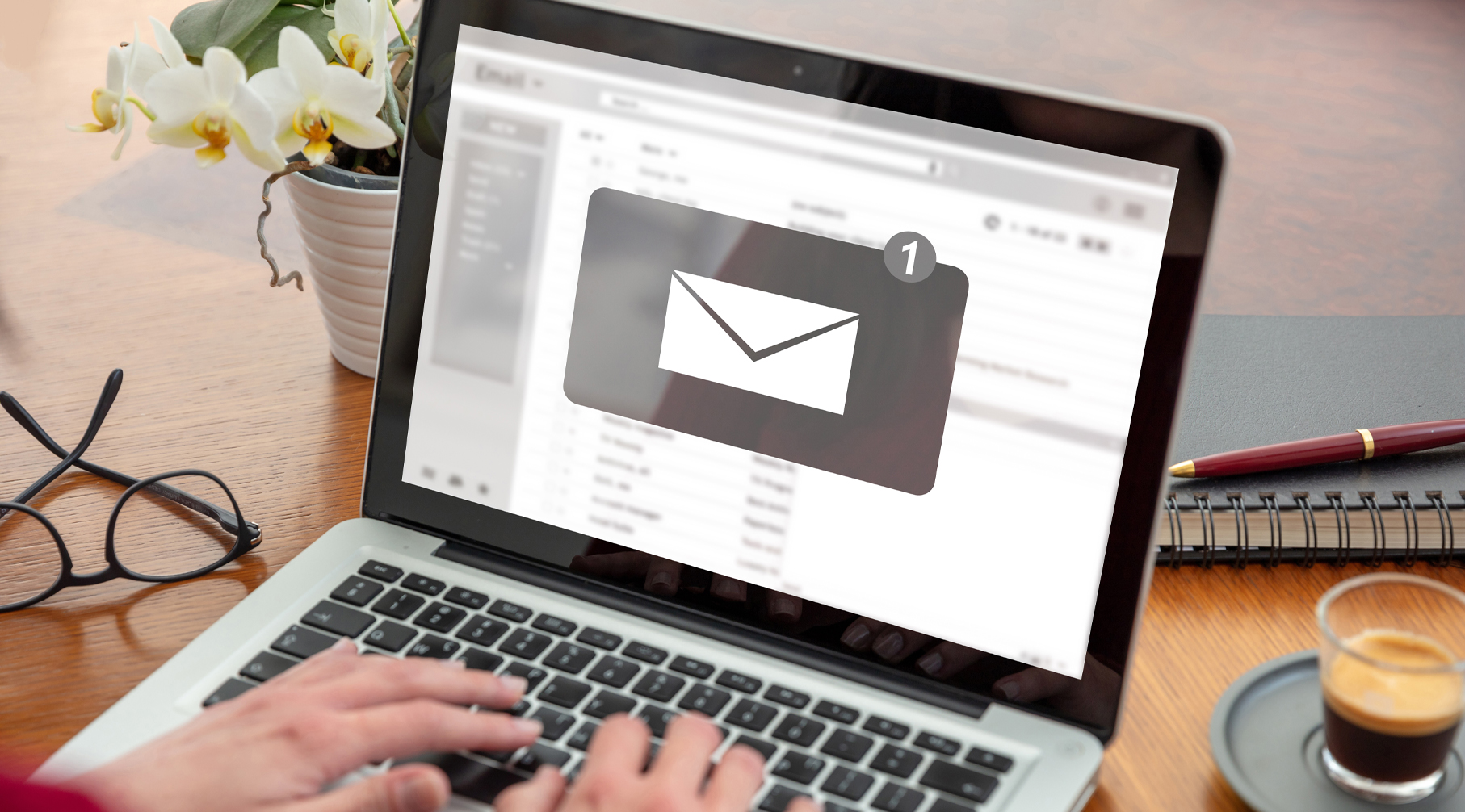 When your audience registers or buys the event ticket, you can send the confirmation email immediately before the event date. So they won't be missing out. Apart from being their notifier, the email also shows how detailed you, as the event host, are. So it increases the impressions and wants to rejoin the following event. And also suggest it to the people around.
---
Promoting your event on social media is viral easier, while email marketing can accurately reach your event target audience. Furthermore, email marketing from a trusted platform is like attaching new weapons to your event PR mission and simultaneously adding up what social media can't do.
Social media and email marketing tools can help your event message reach the target audience more effectively. And also can use the gathered information from both channels to help plan the following event and make it more effective, professional, and engaging. As a result, increase attendees and revenue and sustainably grow your business.
Learn more about Happenn's event Email Blasting system here. Or contact us directly for detailed information by tapping here.