For the professional organizer, it's no doubt that preparing the registration system is a must-do process. Because apart from the number of attendees you will know in advance before the event starts, you also have the user database for further business analysis. Also, the COVID-19 situation and the work-from-home/anywhere trend have played their role in quickening the online registration form to become as popular as it is nowadays, especially with Google Forms.
You may have used Google Forms and know its benefits for online registration. But pros always come with cons. And it sparks us to get back and reconsider if this is the best registration method for you.
Google Forms is easy and free to use if you already have a Google account. You can choose the form's template and the design that allows you to customize it a bit. And yes, you can check the answers and result easily from their backend. This is already enough for the personal or unofficial survey. Yes, it is.
---
Table of Contents
---
The free service of Google Forms might only suit some professional event organizers' expectations. Because when it comes to the corporate level of work, you will need the online form that can customize the look to align with the brand's image. Also, the deep insights that you can analyze for further works. Or system security that protects the attendees' privacy and avoids data theft from anonymous hackers.
So, Google Forms differs from what the corporate company or professional event organizer should look for. And here are four reasons why you need the online registration form that is pro, secure, and reliable to use with your event.
Google Forms Was Made for Individual Users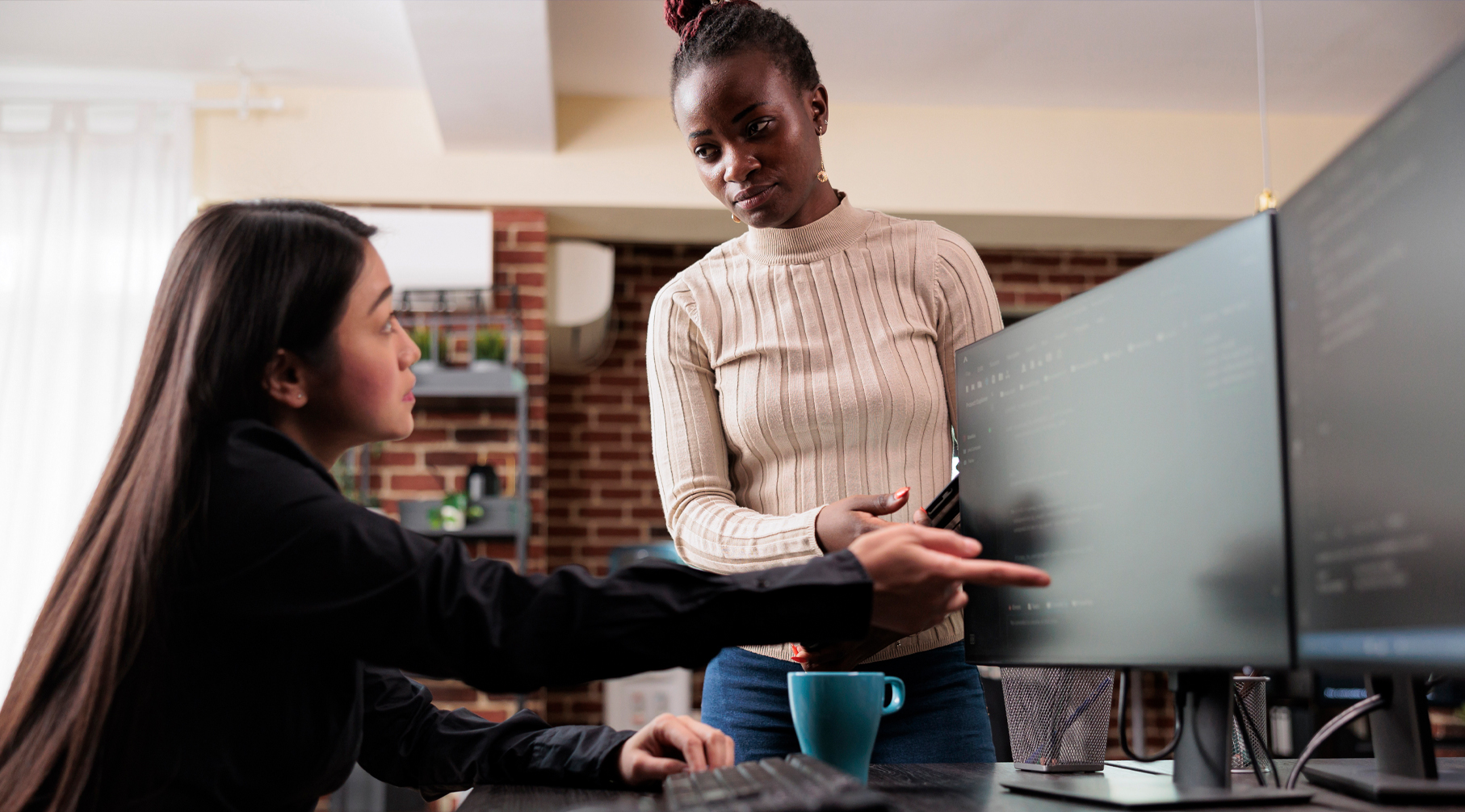 Because Google Forms is free, it will not deliver trustworthy to you when needed. So let's look for a more professional form that boosts your audience's trust. It's going to make people want to join more.
Data is Worth a Gold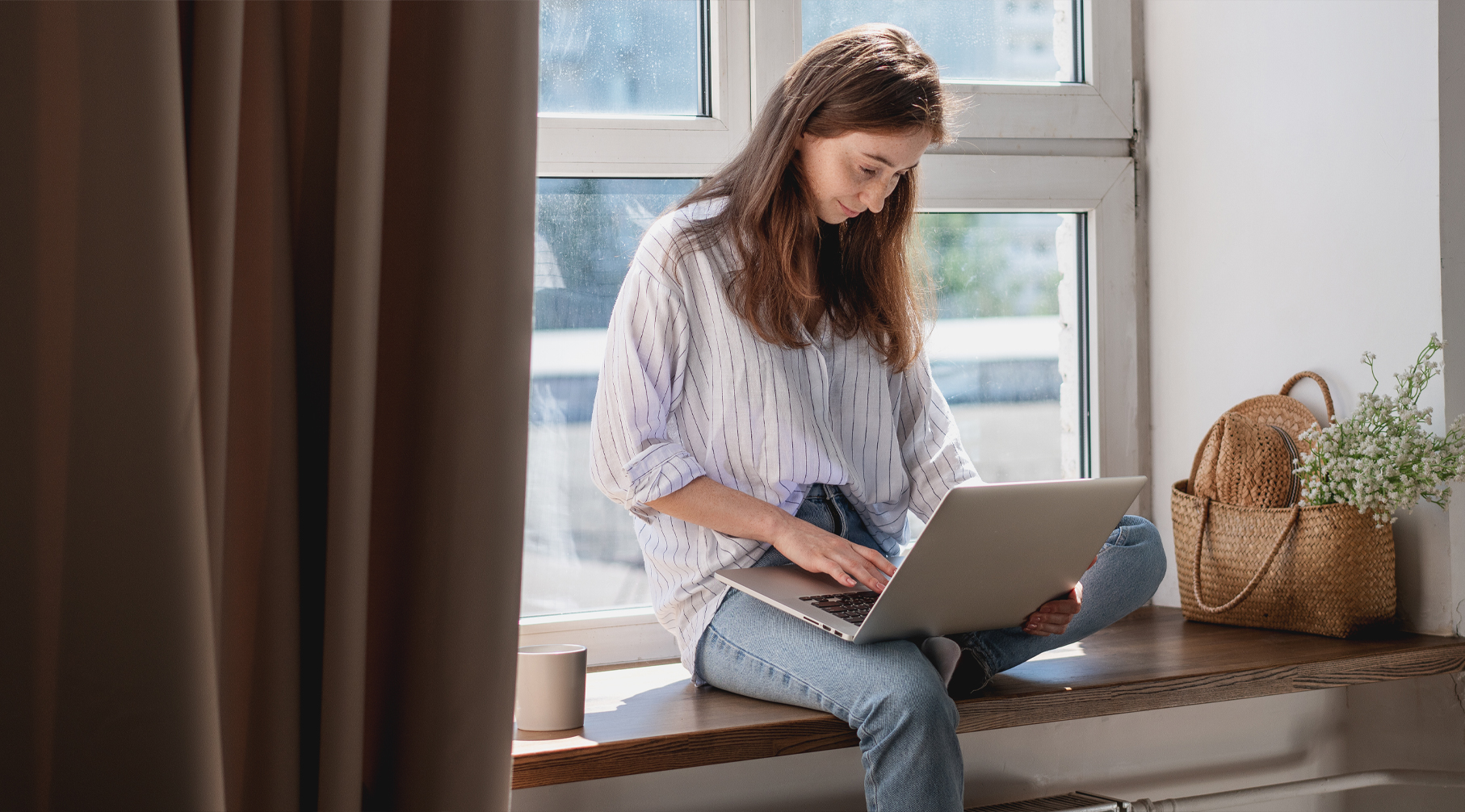 Most of the time. You need to bring the registered data from your attendees. It may be a piece of contact information, ages, preferences, et cetera, to analyze and deliver the right things to reach your event's goal. Of course, you can export the data from Google Forms, but you still need other softwares to process the data, which means more work for you.
You May Accidentally Let the Data Leak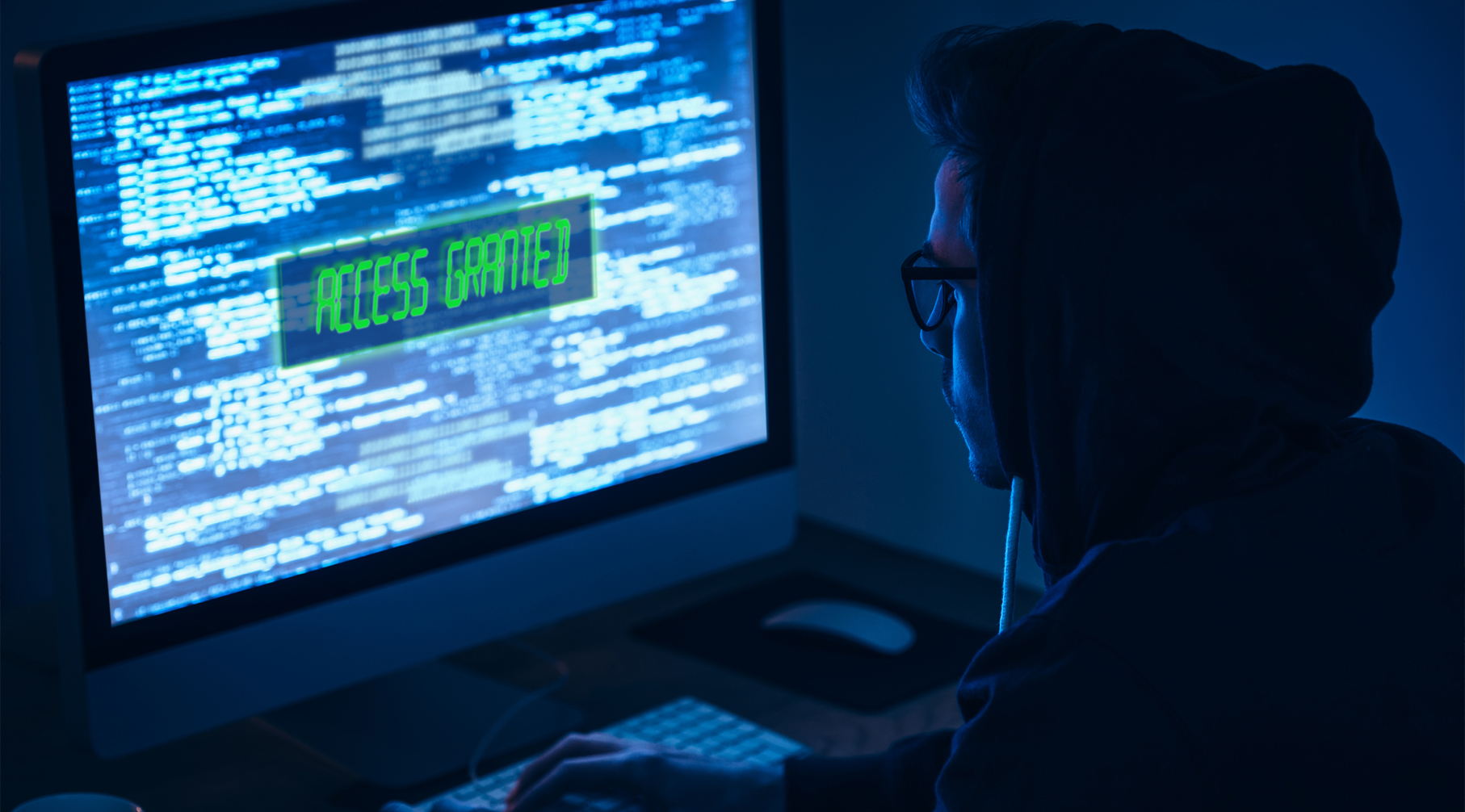 Google Forms allow you to give access to anybody around easily. You might accidentally give backend-access permission to someone else or share the editable URL with strangers so easily. These actions are the point of no return and can cause you a bad day with unnecessary things to fix. Not to mention that you always have to export all the data plainly without any protection as a file before processing it. You can only process something when the information is still on the Google Forms platform.
Free Things Always Limited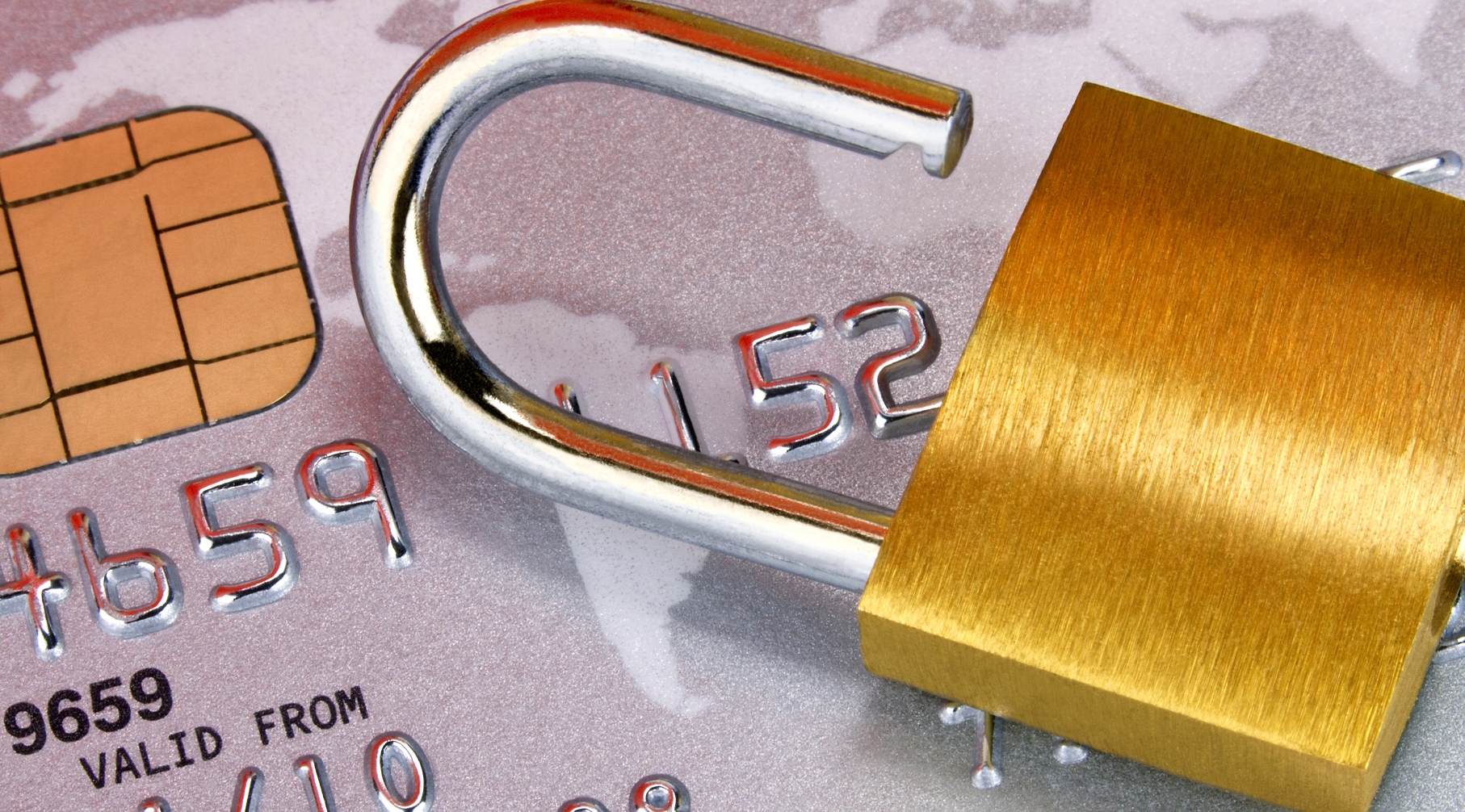 You sometimes want to change the look and feel of the form you're creating on Google Forms. It may be the colors you want to match the company's identity. Or sometimes, the pre-created forms don't suit how you want to get the information from your peers. It may be about the pictures or videos to communicate with the form-fillers. These 'customization' things make a good impression between your brand and the users. And yes, you'll surely get the most accurate information worth your event development.
---
With those limitations, we suggest you look for an online registration form provider that can customize freely, securely, and reliably. Most of all, it should include easy-to-understand insights that you can use immediately without taking too much time analyzing them. Here are the five factors of how good online registration or survey forms should be.
UI/UX Friendly
Suppose you are in the designer or content creator industry. In that case, you may feel familiar with the terms like "UX" (user experience) and "UI" (user interface) very well. However, the user (in the event case is the attendee) 's satisfaction experience came from both the web/app design and how easy when using it. Therefore, an excellent online registration form should contain both of these things, too, because the simplicity of it can be viral among the attendees. And that's a big chance for them to return when you host the event again.
Always Synced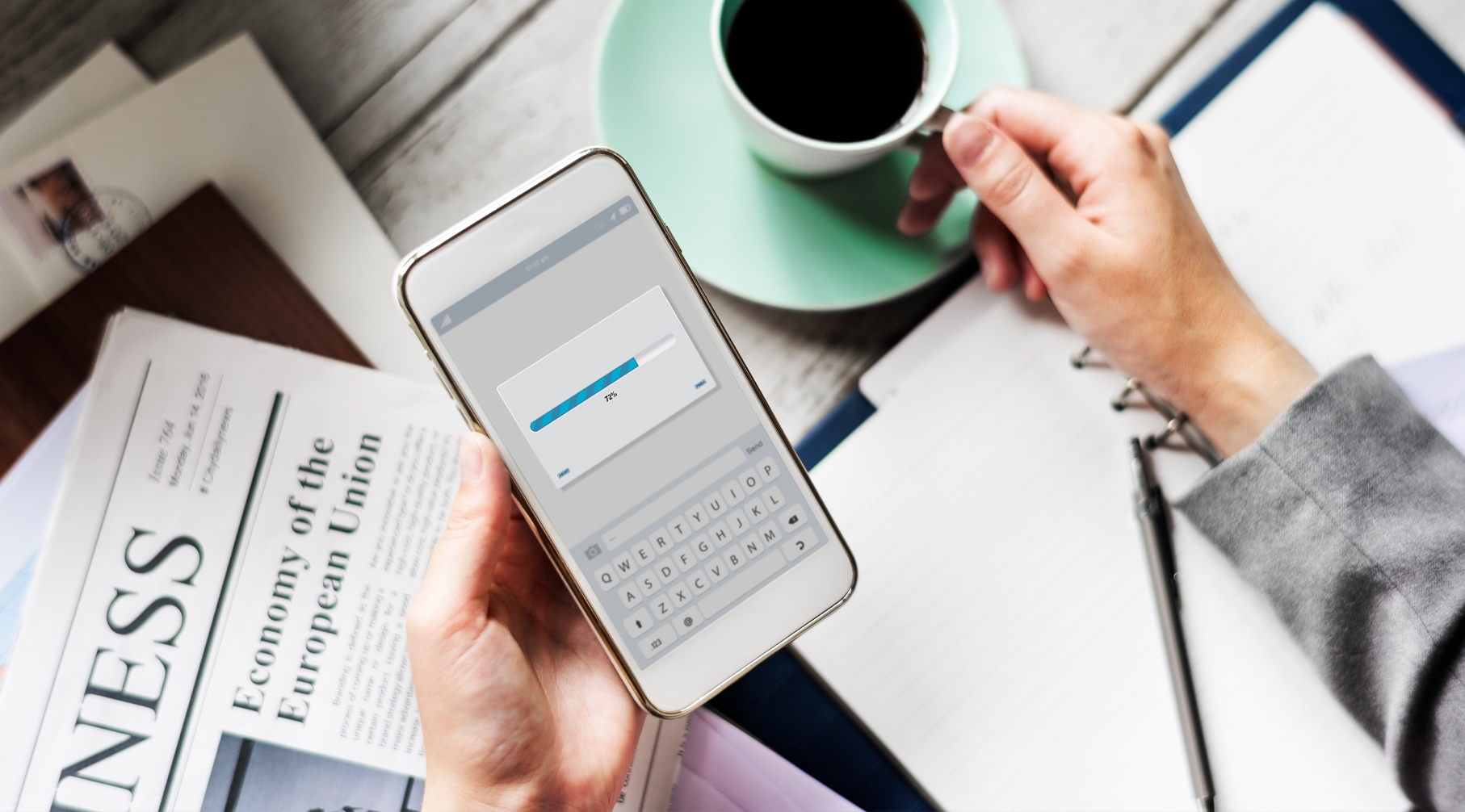 There are times when inaccurate information causes trouble. For example, you already exported all the attendees' information and printed all the names. Then someone just heard about your event and registered after you had done all the process? It would be better if you could create a registration form that syncs with the online servers in real-time so you won't have to get back and recheck it manually every time.
Limitless Customization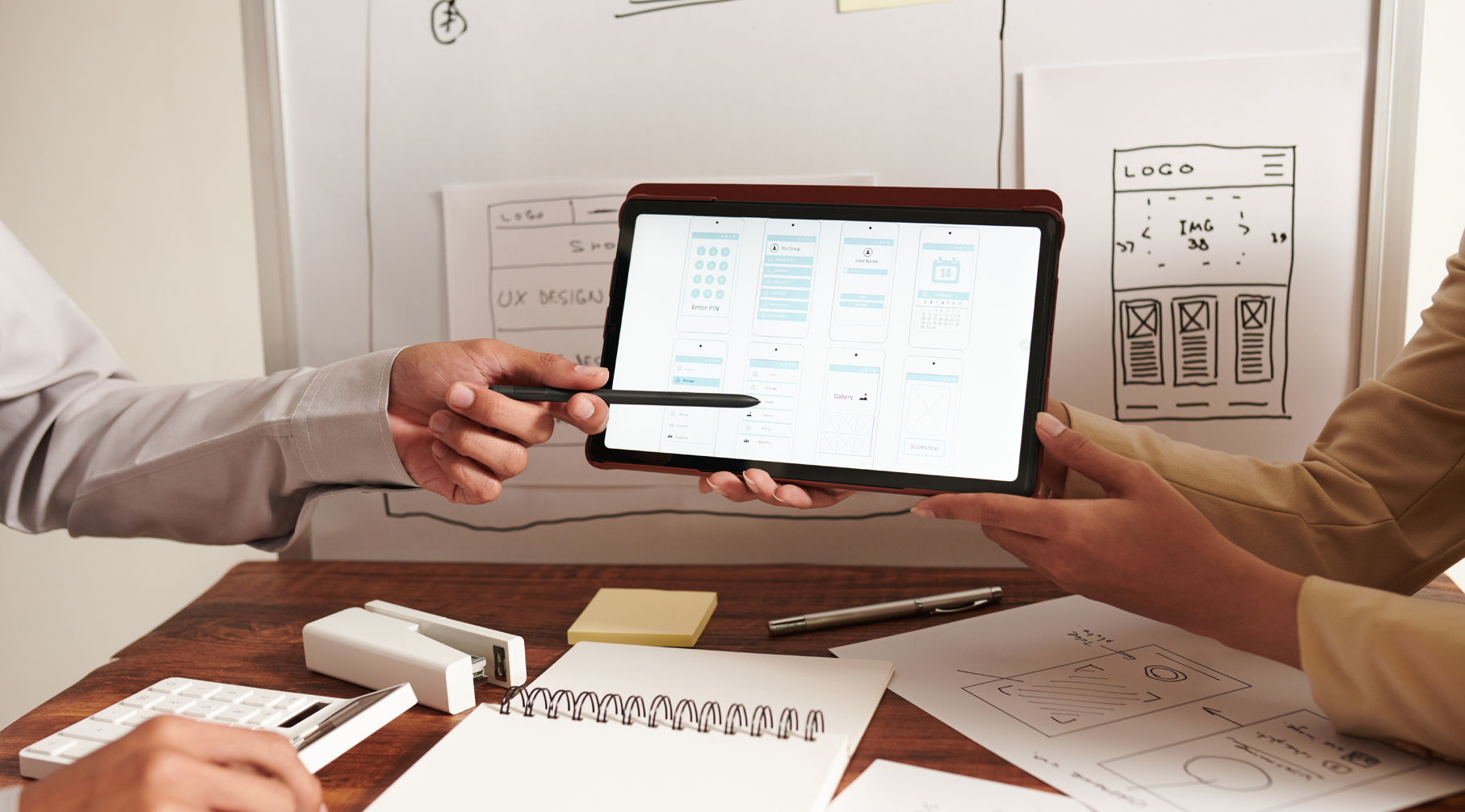 We know you are always looking for a freely customizable registration form because each company has a different CI. If good communication and give your company a good reputation in return. The good UX and UI of registration with simplicity and recognizable characteristics can also make a good impression among the attendees. If it's easy, they'll come back. And that's good for your event business.
Not Overlooking User's Security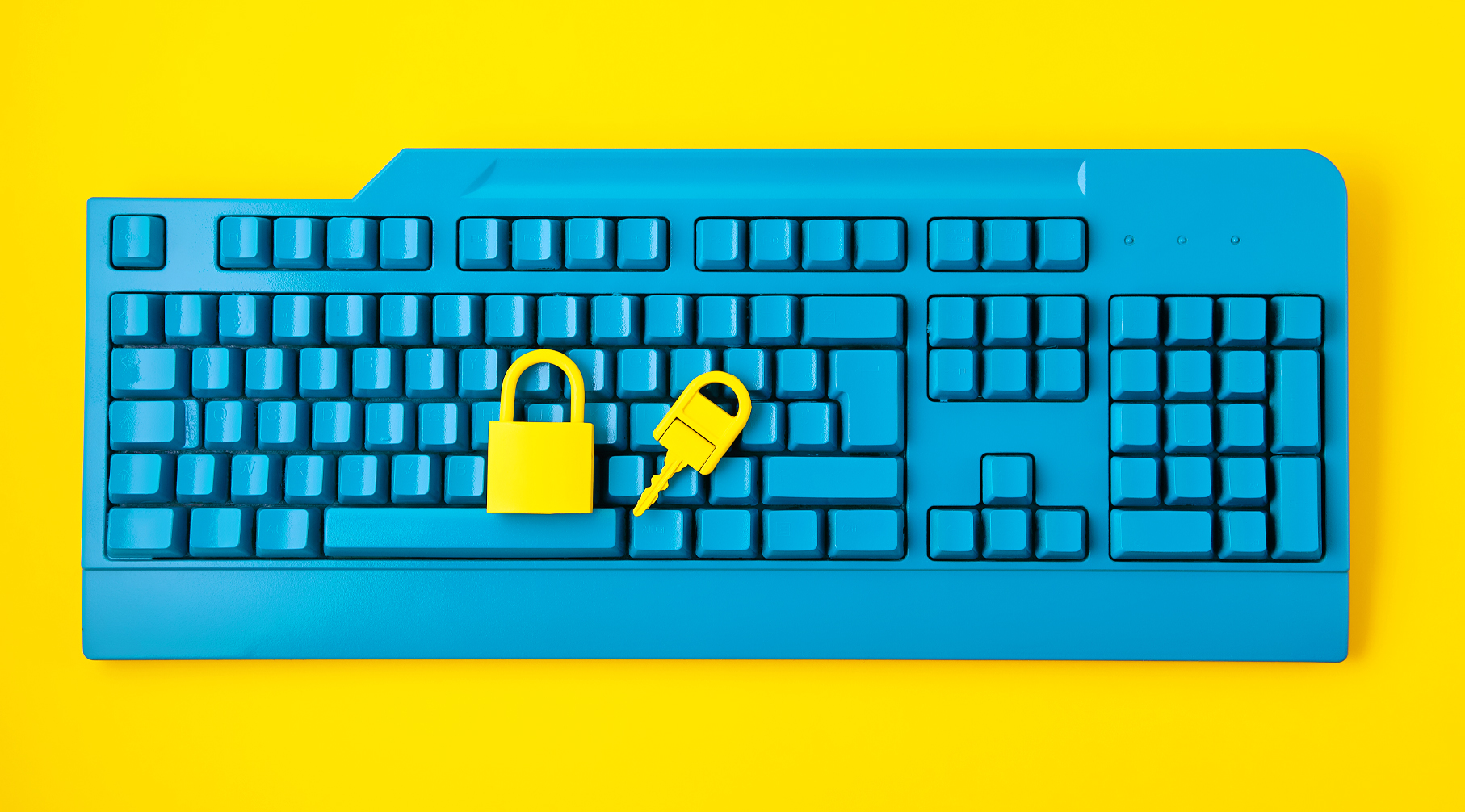 As we wrote above about the risk of data leaking using Google Forms. We suggest you look for a professional form provider that at least runs the service with encryption (hint: look for the HTTPS before the URL). Remember to read their security statement to see if it matches your requirements. This is where the users don't notice quickly, but when they see it, that's the moment you gain your trust among them.
Privacy Matters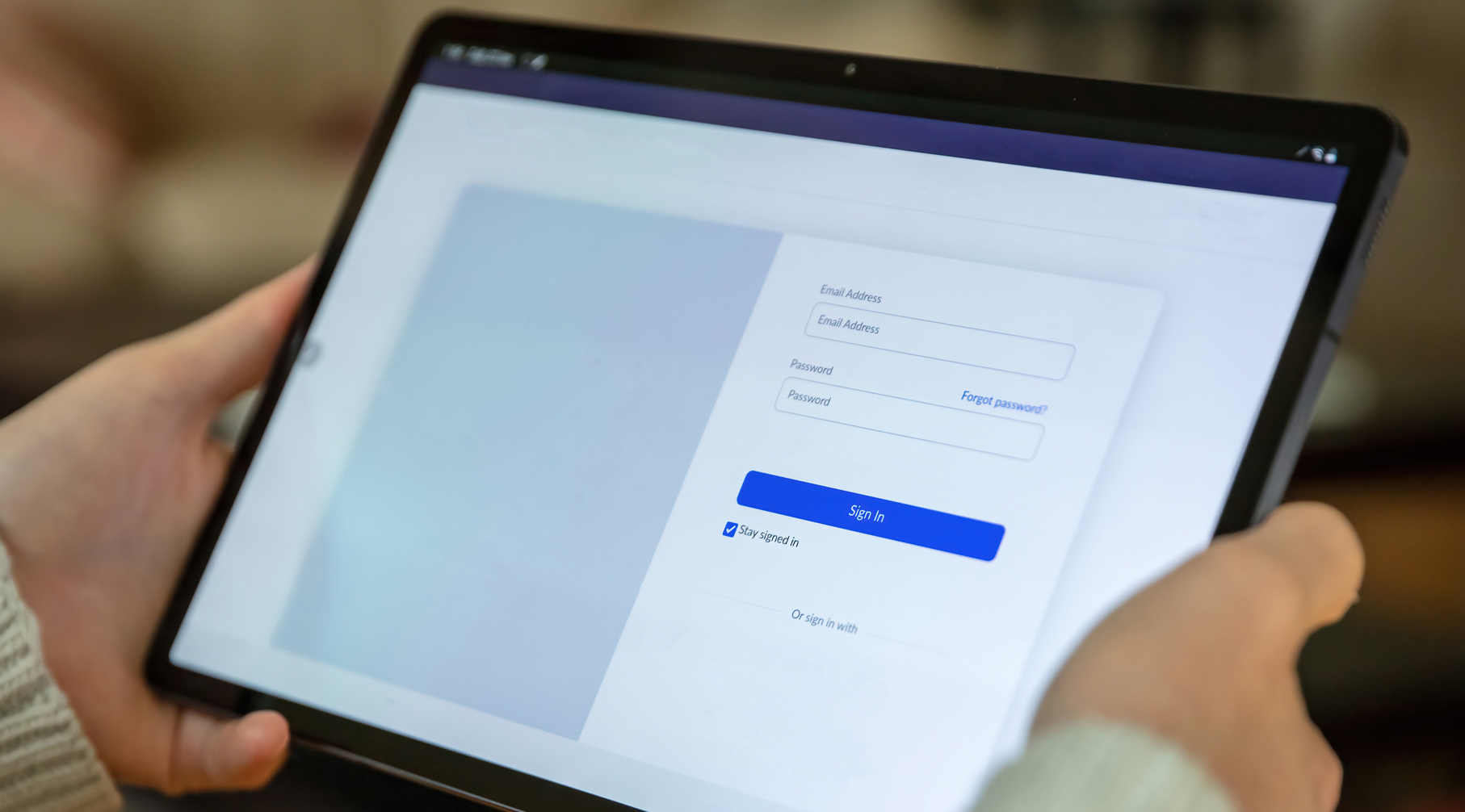 Until now, you should hear about GDPR (General Data Protection Regulation) more or less. Especially when using an online platform like an application or website that collects your personal information. Those platforms need to protect your privacy and security. If the form you choose can comply with the rules, it will help you gain more trust, which is good for your reputation.
---
At this point, you already understand the pros and cons of Google Forms. And it's your time to consider if it still suits your upcoming event or if you should look for another alternative professional one. We want to end this blog with the suggestion that, with the professional event registration form, you can collect the attendees' information easier. And with its secure and user-friendly of it, you'll get trustworthy in return and valuable insights for your future events too.
Check out Happenn's On-site Registration section, or contact us here.