Business matchmaking events offer a unique opportunity for individuals and organizations to network, collaborate, and build meaningful connections. These events unite like-minded professionals who share common goals and interests, creating a platform for new business relationships to flourish.
However, finding the right networking and collaboration opportunities in today's fast-paced business environment can be daunting. With so many events happening simultaneously, it's easy to get lost in the noise and miss out on the right connections.
But what exactly does this kind of event benefit the attendees? Here is our summary.
Increased Visibility and Exposure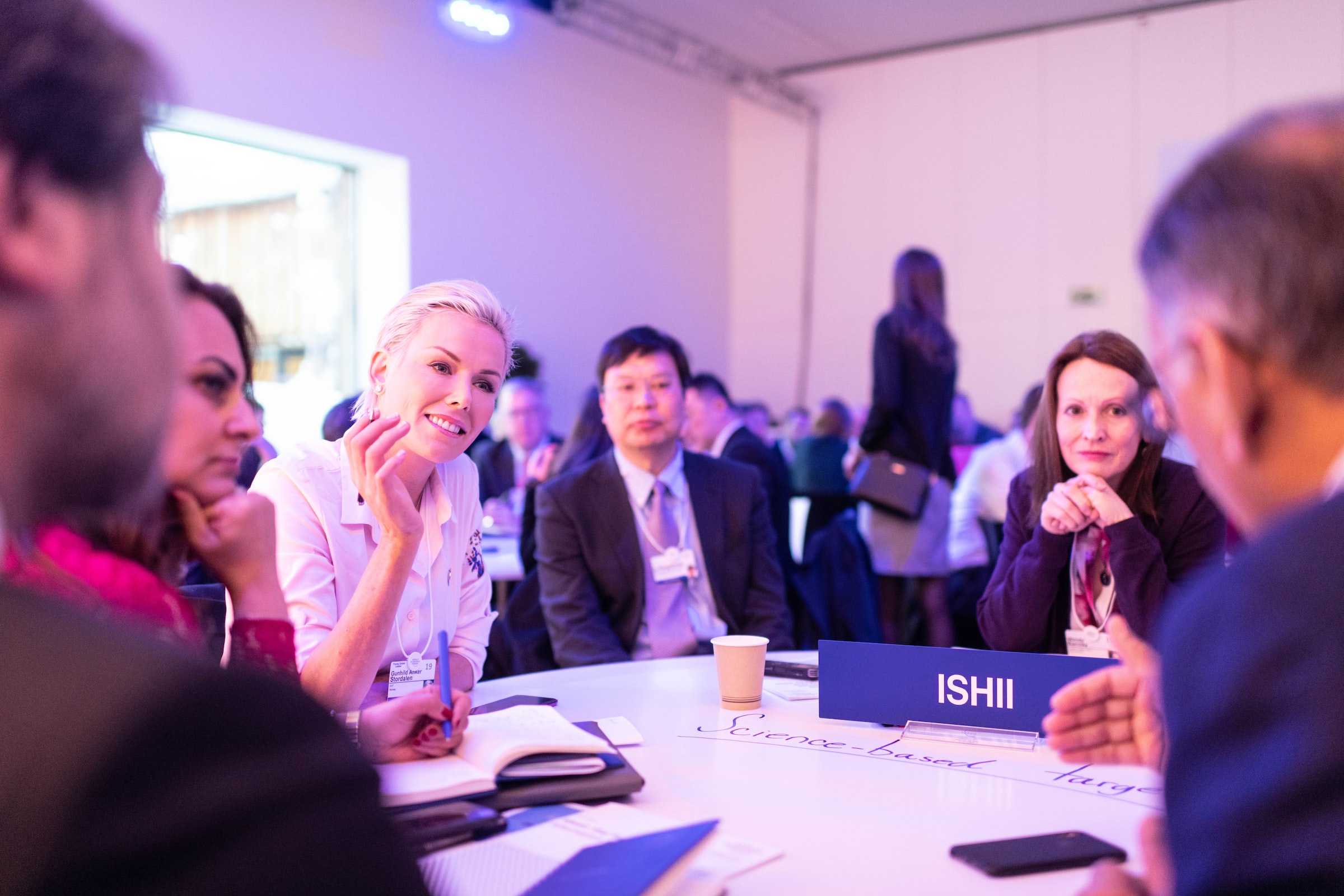 (© Image: Evangeline Shaw, Unsplash)
Business matchmaking events offer an excellent opportunity for professionals to increase their visibility and exposure. Participants can meet and engage with industry experts and potential partners by attending these events, expanding their network, and opening up new business opportunities.
The events also provide a platform for businesses to showcase their products and services to a broader audience, helping them to stand out in a crowded market.
Targeted Networking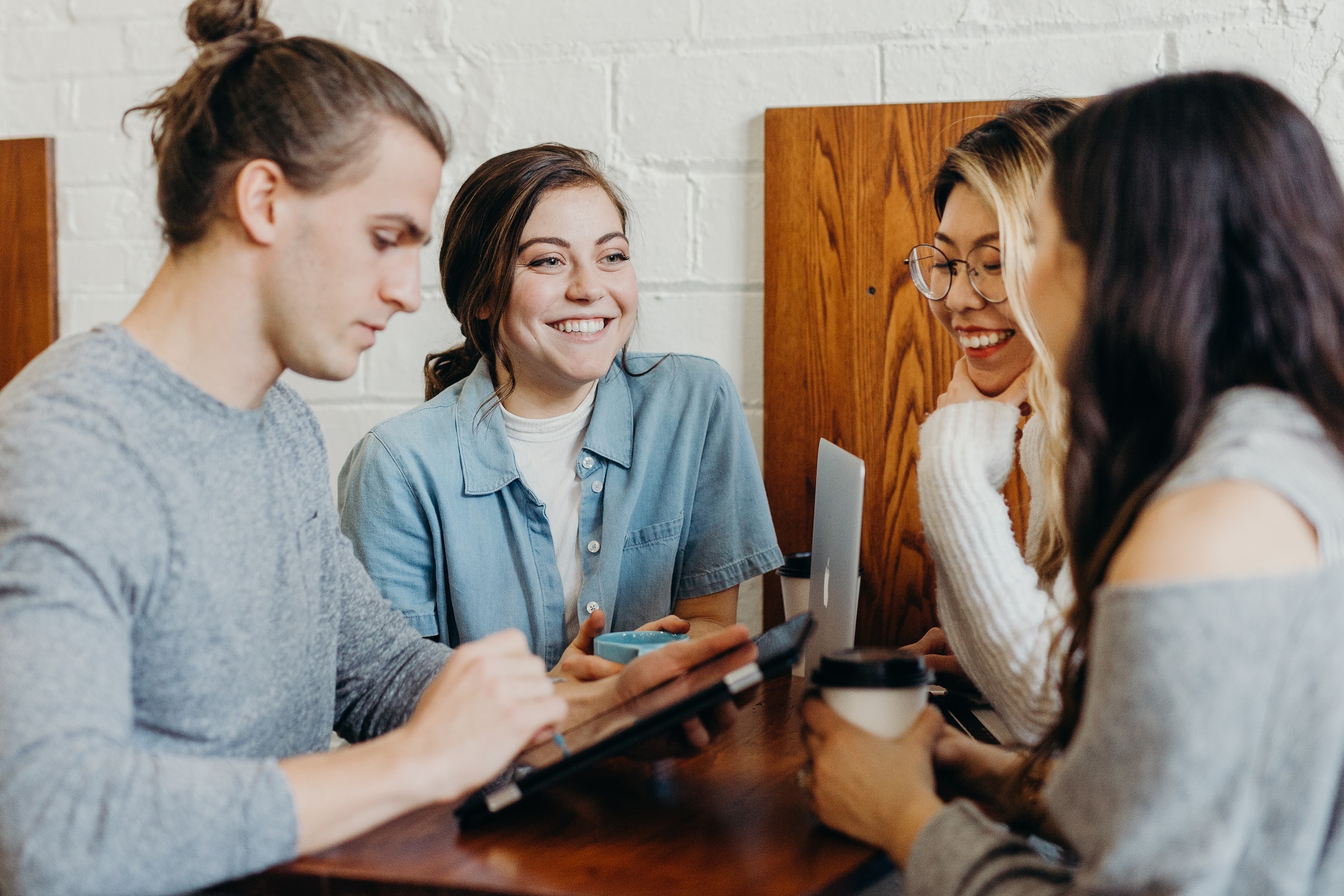 (© Image: Brooke Cagle, Unsplash)
One of the main advantages of business matchmaking events is the ability to connect with like-minded professionals and organizations that share similar goals and interests. This targeted networking approach allows participants to build relationships with people who are relevant to their business and can offer valuable insights and resources.
In addition, by connecting with the right people, participants can increase their chances of finding new business opportunities and collaborations.
Streamlined Collaboration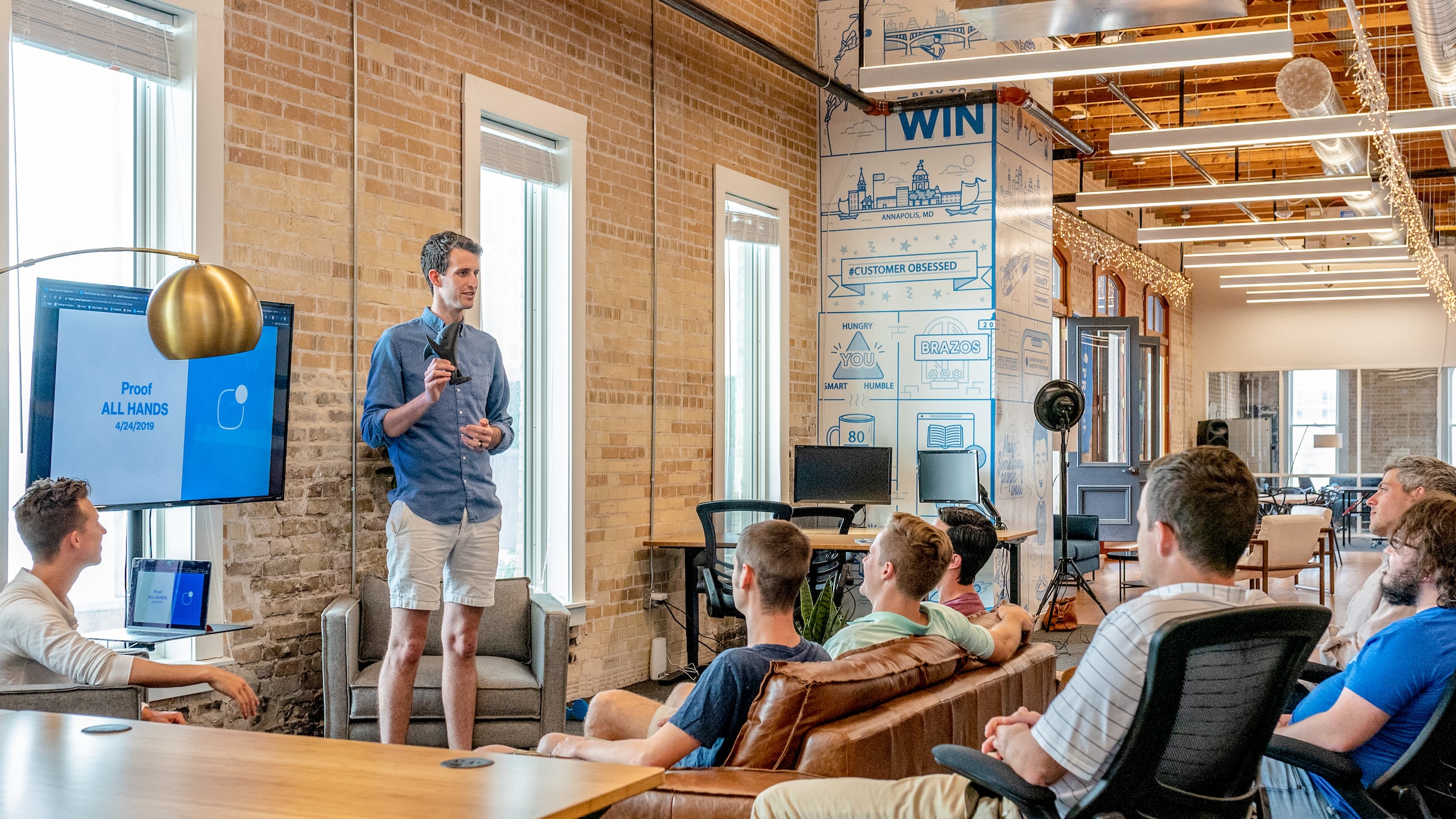 (© Image: Austin Distel, Unsplash)
Working together is essential for businesses to succeed, but finding the right partners can be challenging. Business matchmaking events make it easier by connecting people and organizations that have strengths and resources that complement each other.
This way, businesses can work together more efficiently and achieve their goals faster and for less money.
The Benefits of Hosting Business Matchmaking Event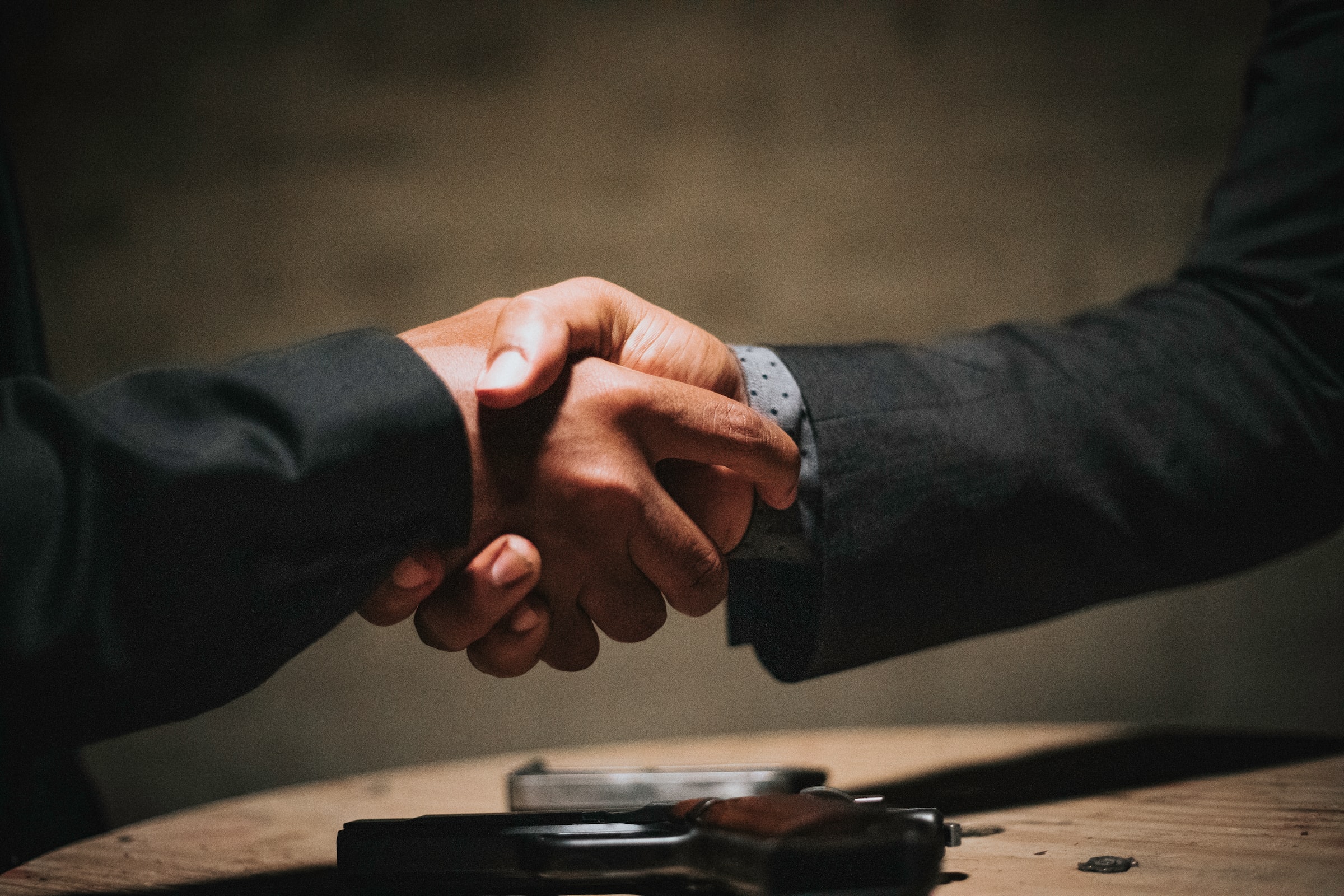 (© Image: Rock Staar, Unsplash)
In summary, business matchmaking events offer a wealth of opportunities for networking, collaboration, and growth. These events allow participants to increase their visibility, connect with like-minded professionals, and find new business opportunities.
Also, hosting a business matchmaking event can benefit event hosts. By facilitating connections between businesses and potential partners, you can create a valuable networking opportunity leading to long-term partnerships and growth opportunities. In addition, hosting such an event can enhance your brand's reputation. Moreover, hosting a successful business matchmaking event can also lead to increased revenue and profitability for your business.
In today's highly competitive business landscape, hosting a business matchmaking event can be a powerful tool to help your business succeed. So if you're looking to take your business to the next level, consider hosting a matchmaking business event and reap the many benefits it can offer.
© Featured image credit: Product School, Unsplash