Running a business is not only putting the product or service out. But also about maintaining the relationship between the employee and the company internally. There are various ways to conquer this challenge, and one of them is by hosting a corporate internal event.
The internal event can be hosted in various ways, from the company dinner, workshop, outing, and more. There are many details to discuss this, but before getting into the detail about that, let's talk about the benefits to answer the main question that starts with 'why.' And the question is, "Why do you need to host the internal event for your employee?"
In this blog, we'll share with you five reasons that will show you a clearer big picture of how important the internal event is. Please scroll down to see if it matches your employee and company needs.
The internal event benefits you by…
Boosting Your Employee Motivation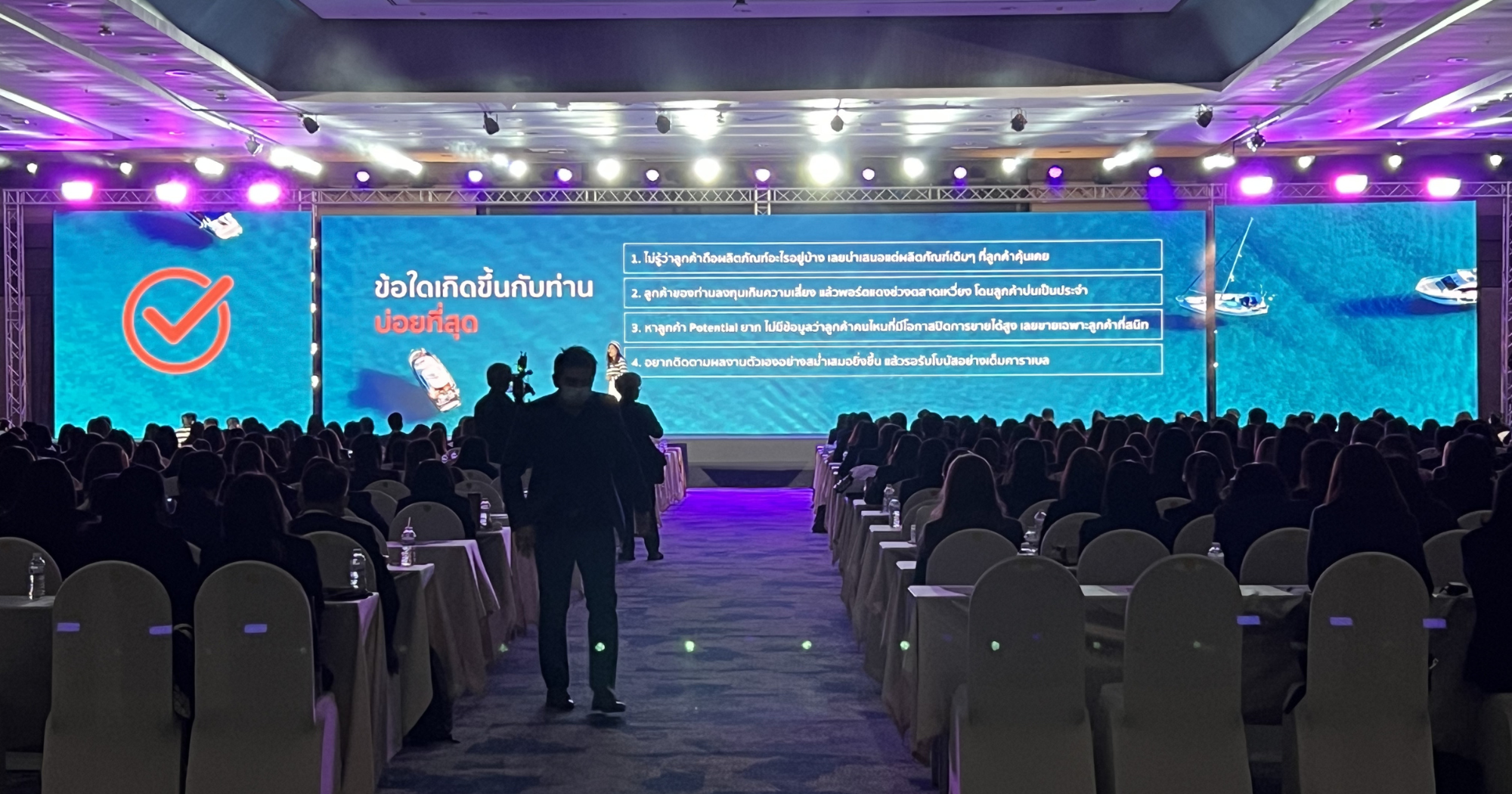 As we have said in the introduction, working is not just about delivering the work to the customer but also about people. Hosting an internal event can motivate your employee in various ways. For example, hosting a conference to show them the company's direction toward the future, launching new products, or setting up a small workshop to improve their working skills that don't just benefit the company but also themselves too.
Keep the Employee Engaged
The second reason for hosting the internal event is to keep your employees engaged with their work and the company. Corporate Leadership Council found that "engaged employees are 87% less likely to leave the organization than the disengaged." And the Harvard Business Review also found that "employees who reported that their managers were great at recognizing them were more than 40% more engaged than those with managers who were not."
Promote Company Culture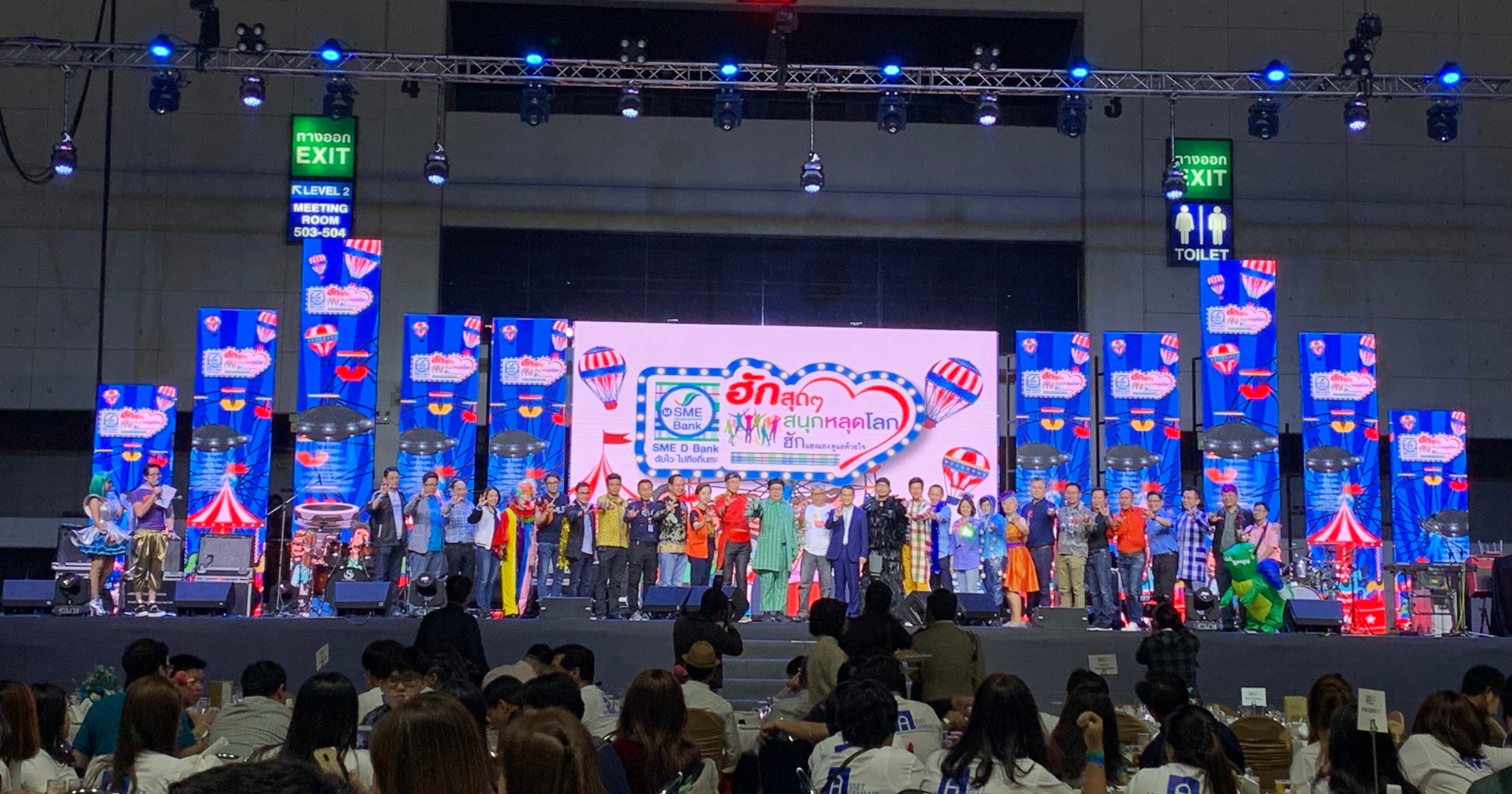 No place on earth is better to promote your company's culture than where your employees are. An internal event is perfect for reaching this goal because it will bring people from different departments or branches to stay in the same place. And from that point, everything you want to communicate with your employee will be effortlessly delivered at once.
Gain Valuable Feedback
Also, the event doesn't always have to be one-way communication. Don't just let the C-level staff solo their speech on the stage. That will make the event less exciting and make the employee feel disconnected. Instead, having a Q&A session or a feedback platform to hear your employees' thoughts about the company or their work can be beneficial in many ways. This Forbes article issued interesting stats from Salesforce that said the employees are "4.6 times more likely to perform their best work when they feel their voices are heard."
Connecting People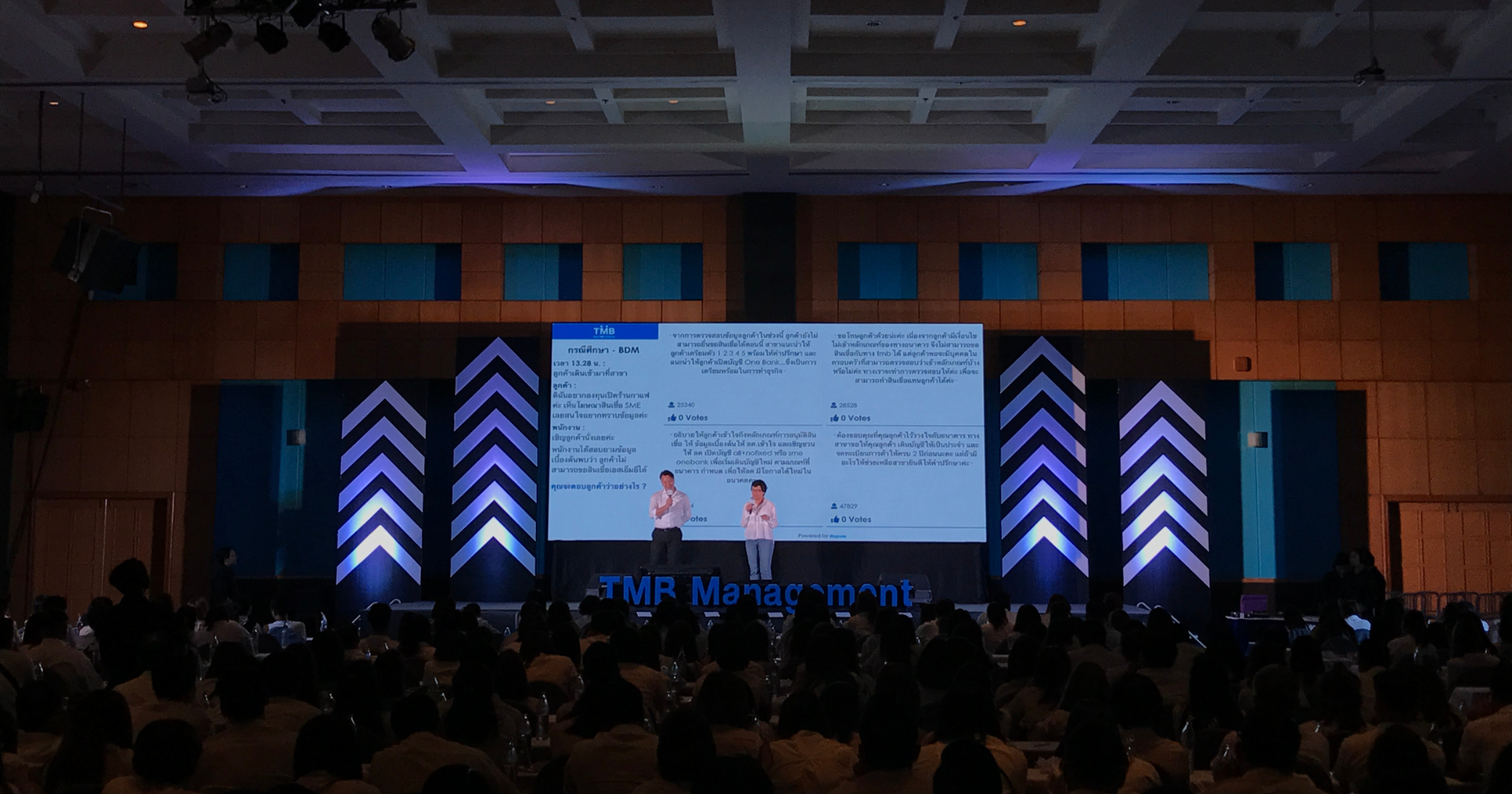 This may sound like one of Nokia's most iconic slogans, but yes, internal events connect your people. When you bring your employee out of their office desk to join any unusual occurrence, you give your company a chance to connect more. Whether in the vertical direction between the leader and the workforce or in the horizontal direction, such as different departments or office branches.
Internal Event is Money and Time Worthy in All Aspects
In conclusion, focusing on quality internal events with a clear goal in mind can be a significant financial and strategic investment. You can motivate your employees while promoting the culture simultaneously and ensure that things will run smoothly with less turnover because the employees are more into you than ever.
We Can Help You Manage Your Internal Event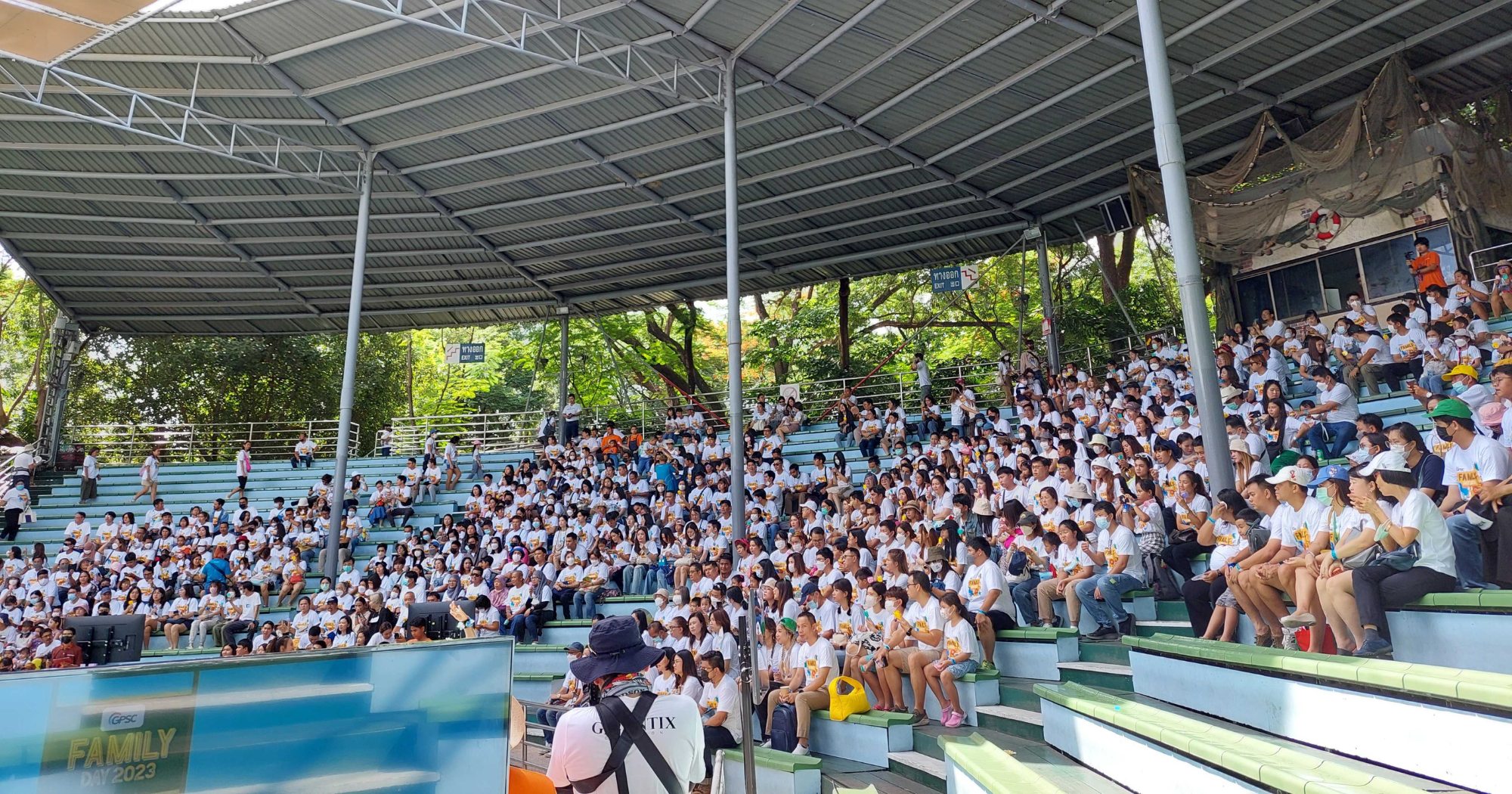 Events always cause people involved to feel overwhelmed. With Happenn, we can help you run the registration and check-in process smoothly while maintaining and boosting the engagements during the event period. You can learn more about us on our Products page and the Blogs section if interested.
If you need more tailored information, feel free to introduce us to your company and your upcoming event through our Contact Form or email us directly at hello@happenn.com, and we will get back to you as soon as possible with everything you need!
About Us
Happenn is an event tech software provider who helped over 1,000 companies worldwide create more engaging and manageable events by enhancing how people prepare and execute their events. You can check out this page to learn more about our products.